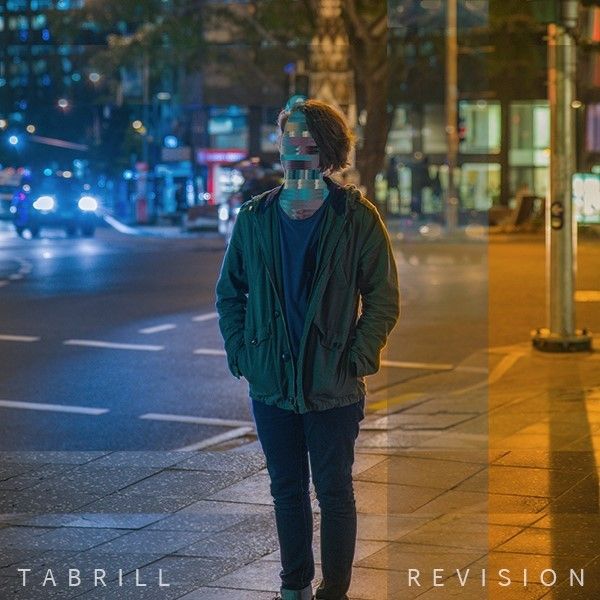 Tabrill – Revision EP
Revision is the next EP to come from a Brisbane newcomer known as Tabrill. Featuring four outstanding tracks, Revision EP is a clear demonstration of Zach Alvos' growth as a producer and a true testament to the quality of music he is creating.

Vocalist/guitarist Dominic Buckland lends his voice to the EP's first single 'Cold Pill' while its follow up, 'Moving On,' sees fellow Brisbane beat-maker Feki complementing the track with his unique influence and impressive production techniques.

Taking up the remaining positions on the EP is 'Hold You Down,' featuring the vocal work of female vocalist Rachael Noakes and 'Tell Me What,' which is once again showcasing the vocal work of Domonic.
In 2012 Zach Alvos made the move from the Sunshine Coast to Brisbane, which is where he began to focus more time on his production and compositions, experimenting with many varying styles of electronic music before settling into his current future-beat sound.

"At the time Dubstep was THE genre to make, so that's what I ended up doing. Despite the negative connotations associated with dubstep, I see it as one the most important moments in my producing journey. It taught me about sound design and gave me my first taste of success" – Zach Alvos