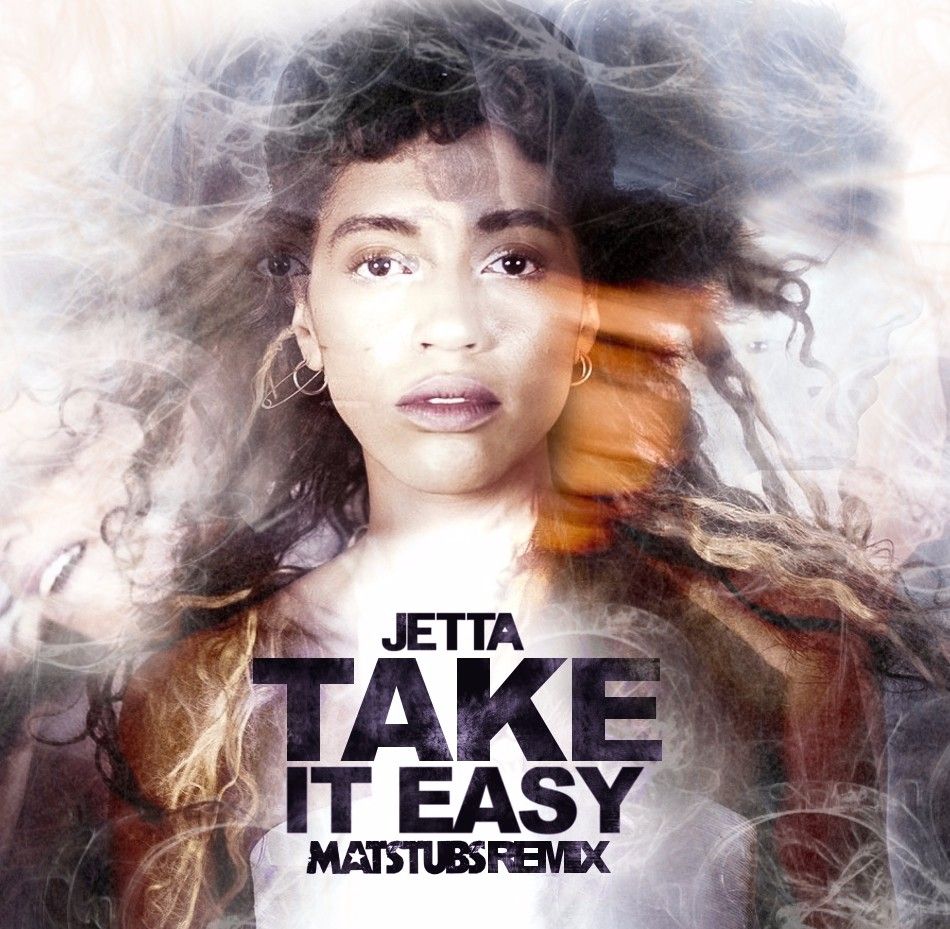 Jetta - Take It Easy (Matstubs Remix)
On the heels of last week's EDM.com first look that netted over 149,000 plays, Matstubs today unleashes his official remix of Jetta's "Take It Easy" via his own channel, complete with free direct download. Elevating Jetta's already angelic voice to serene heights, Matstubs adds a sublimely chill but equally powerful trap-flavored low-end to the track that will have you floating through your week.
Cop the download right from soundcloud, repost if you're digging it, and be on the lookout for lots more from Matstubs in the coming months!