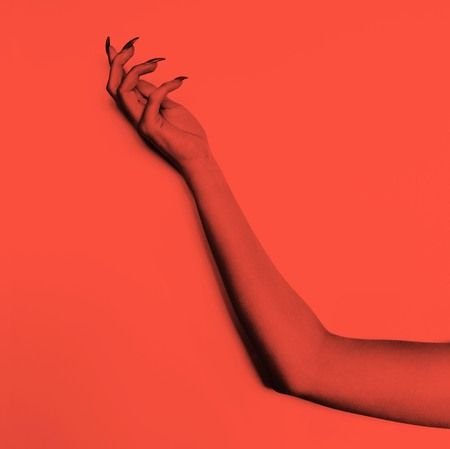 TS Graye - Take Notes
Few debuts make the kind of impact that TS Graye's powerful 'MY2' did when the seventeen-year old released it in June, with many earmarking it as the most exciting introduction to a new artist this year. With the track having reached over 100,000 streams on Spotify alone, TS Graye has today shared her eagerly awaited follow up; 'Take Notes'. Showcasing a different side to her musicality, with a more stripped back, almost ballad-like feel laden with soul and authenticity, 'Take Notes' further proves TS Graye is an inimitable force – listen here.

Written about falling in love with your best friend, the song is a personal account from the young Bristol based singer-songwriter. And, like her debut 'MY2', where she cleverly engaged use of wordplay and double entendre, she returns to form with her use of intricate and considered lyricism in this new track. In particular, her words are meant to convey intensity in sound and meaning, as the production and melody of the chorus reach new heights. It was produced by Louis Mattrs, who she met online and continues to work closely with.

On the meaning behind 'Take Notes', TS Graye says "Take Notes is about realising that you've fallen in love with with someone unexpectedly. At first, I was soul-searching, trying to understand why I was feeling some kind of way about a friend. As soon as I clocked that I was in love, I saw that the game had changed forever and had to lay down the law, hence spelling out the rules and asking him to take notes."

Growing up in the West Country, TS Graye's influences never strayed far from home; trip hop and the sounds of neighbouring Bristol (e.g. Massive Attack, Tricky, Portishead) play out heavily in her music, but true to her generation she discovered most of the music she loves online (she references Lana Del Rey, Banks, Post Malone and Drake and her sound invokes likeness to greats Rihanna, SZA, Alicia Keys and Jorja Smith).

Self-taught, TS Graye learned how to produce and play piano from her bedroom and has been writing two songs a week since she was thirteen. Her passions outside of music include experimenting with make-up and zine making.