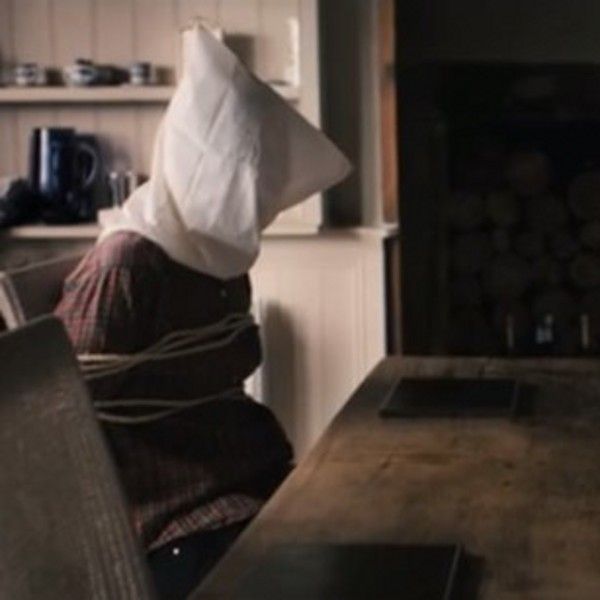 Tensnake – See Right Through Ft Fiora
Tensnake & Fiora have unveiled the gripping video for See Right Through. Shot in the depths of the Yorkshire dales featuring Downton Abbey's Allen Leech, here is a powerful interpretation of Bonnie & Clyde with a modern-day twist. Best known for his character Tom Branson, Leech gets back behind the wheel in this gritty tale of murder and lust with a bloody ending. See Right Through is a sumptuous deep house offering co-written by Tensnake and Tasmanian-born, Berlin based singer Fiora. Set against a backdrop of light-headed atmospheric bass infused with the soul-drenched vocals of Fiora, the track reflects the love story acted out so passionately by Leech.
See Right Through and 58 BPM mark Niemerski's signing to Virgin Records, a label with a well deserved reputation for nurturing ground breaking electronic artists from Daft Punk and The Chemical Brothers to Air and Inner City. Both tracks will feature on Tensnake's debut artist album due early next year. The album will also feature collaborations with the likes of Nile Rodgers, Stuart Price, Jamie Lidell and more to be announced.
A stellar cast have remixed See Right Through, including Medlar and Toyboy and Robin. The remix bundle will be released on Sunday October 13th and will also feature Niemerski's own interpretation of 58 BPM under the Todd Edwards-inspired moniker Toddsnake.