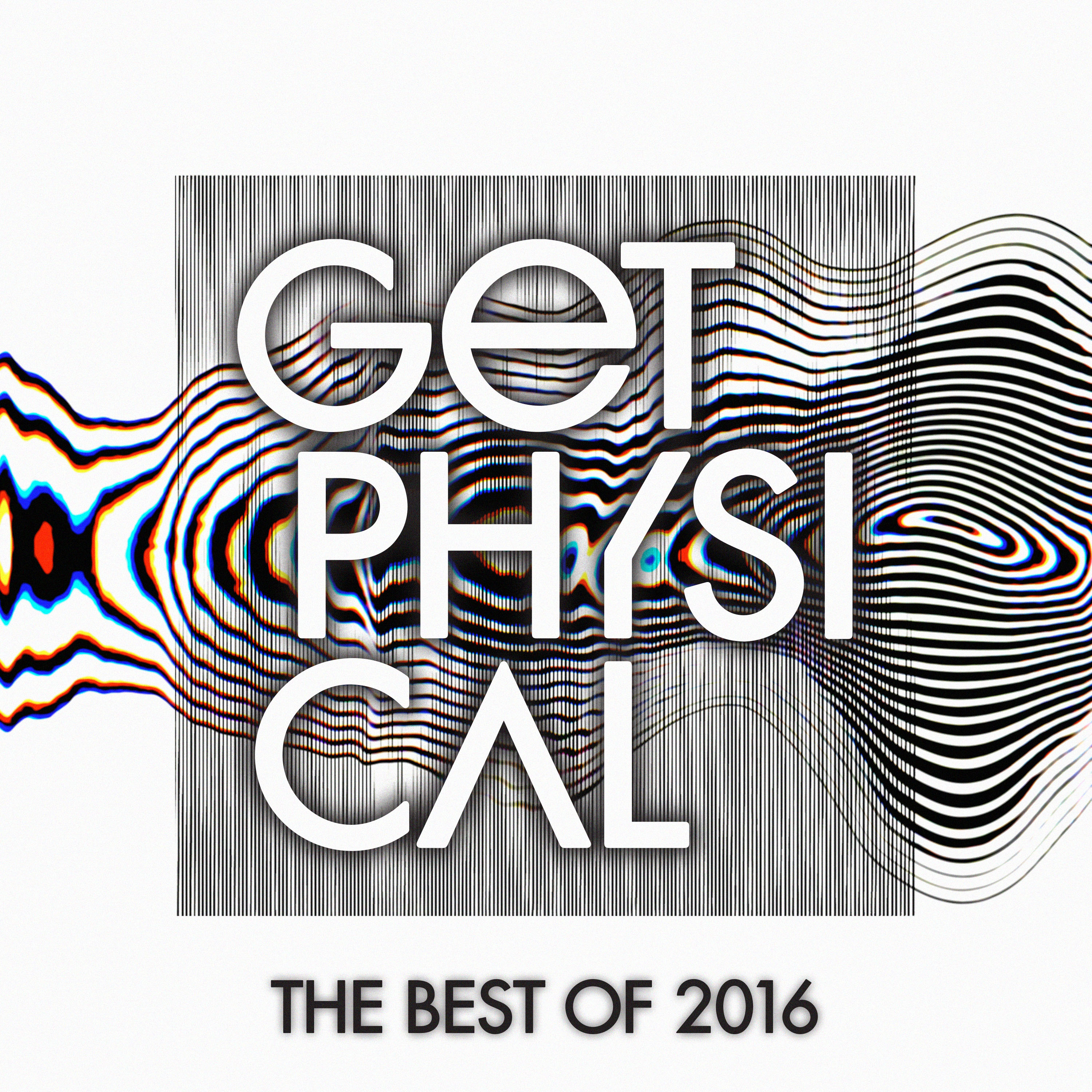 Various Artists - The Best of Get Physical 2016
The ever excellent Get Physical Music round off 2016 in style with a 'Best of 2016' compilation featuring a heavyweight selection from the previous twelve months.
Berlin based Get Physical Music was born from the minds of M.A.N.D.Y, Booka Shade & DJ T back in 2002 and rapidly rose to become one of the pre-eminent electronic record labels out there. Fourteen years on and the imprint truly has gone from strength to strength bringing fresh music to the fore week in, week out via its constant stream of eps and albums whilst excelling with its flagship 'Body Language' & 'Full Body Workout' compilations. In clubland Get Physical has traversed the globe with showcases and label events pushing their sound from Ibiza to Sonar, BPM to WMC Miami.
2016 has been an epic year for the label and that is reflected here with a selection that takes in 46 tracks plus 4 additional continuous mixes. The wealth of names onboard is staggering from the the likes of Chicago legend DJ Pierre to the classically trained genius of Francesco Tristano via the Danish 3 piece WhoMadeWho and onto South Africa's hugely popular Black Coffee (remixed here by Loco Dice). There is a certain musical thread that ties the tracks together on this compilation, a leaning towards the deeper & techier end of house music whilst keeping an eye firmly on the dancefloor. Despite that though there is real diversity, from the emotive vocal sounds of NOIR's 'Messiah' feat J.U.D.G.E to the tough and direct brilliance of Roland Leesker's 'Bones' and the stripped and atmospheric sounds of Reboot's 'Are you Loosing My Mind'.
Amongst the host of musical gems, there are three tracks from M.A.N.D.Y.'s stunning debut album 'Double Fantasy', in the shape of 'Friends Kiss', 'Jupiter' and 'Whisper' each of which give a different reflection on the recent long player from the label founders.
This extensive compilation truly gives an insight into wonderful world of Get Physical in 2016 and is a perfect way to while away a winter's afternoon wrapped in the warm of the label's electronic glow.