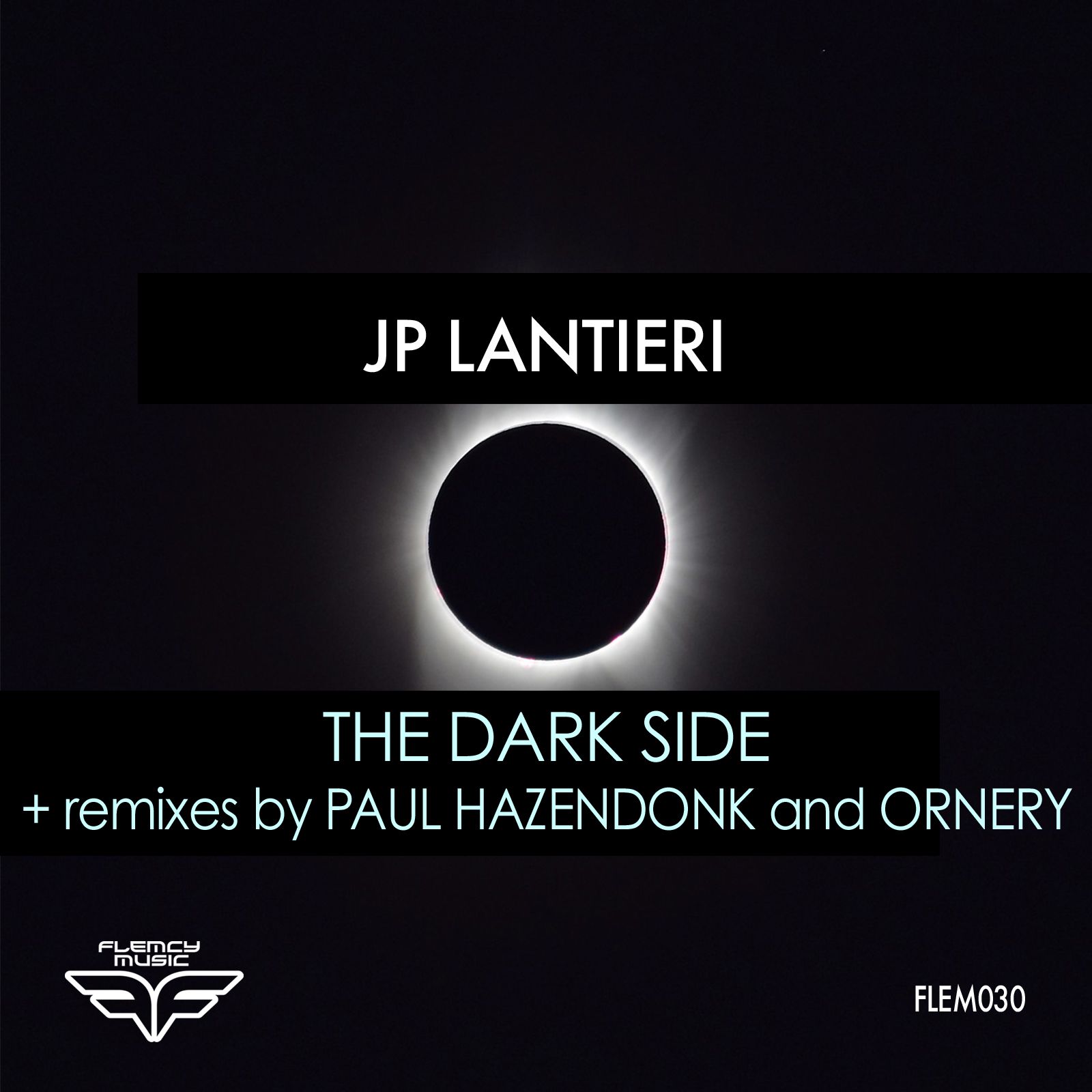 JP Lantieri - The Dark Side Ep
Introducing JP Lantieri's latest Flemcy Music journey, 'The Dark Side EP' with robust reworks by Paul Hazendonk and Ornery.
JP Lantieri's original mix delivers a silky smooth bassline complimented by subtle synths and delicate, fluttering percussion that sails you off into a blissful dream far away from the dark.
Next comes Paul Hadendonk's tough, deep and grooving take on the original. Peppered with glitches and acid hints, it leads you down a twinkling path to the edge of a bright, glowing precipice that holds you in delightful wonder.
And providing the final piece of The Dark Side puzzle, Ornery picks up the pace with his trademark sound and has you instantly locked in this hypnotising, regimented techno rhythm which lures you up then pounds you down, saturating your veins with pure, booming bass and throwing you into an ever expanding pool of darkness.
Welcome to 'The Dark Side', we hope you like it here…
Flemcy Music: http://flemcymusic.com/
JP Lantieri: http://www.jplantieri.com/
Paul Hazendonk: http://flemcymusic.com/paul-hazendonk/
Ornery: http://flemcymusic.com/ornery