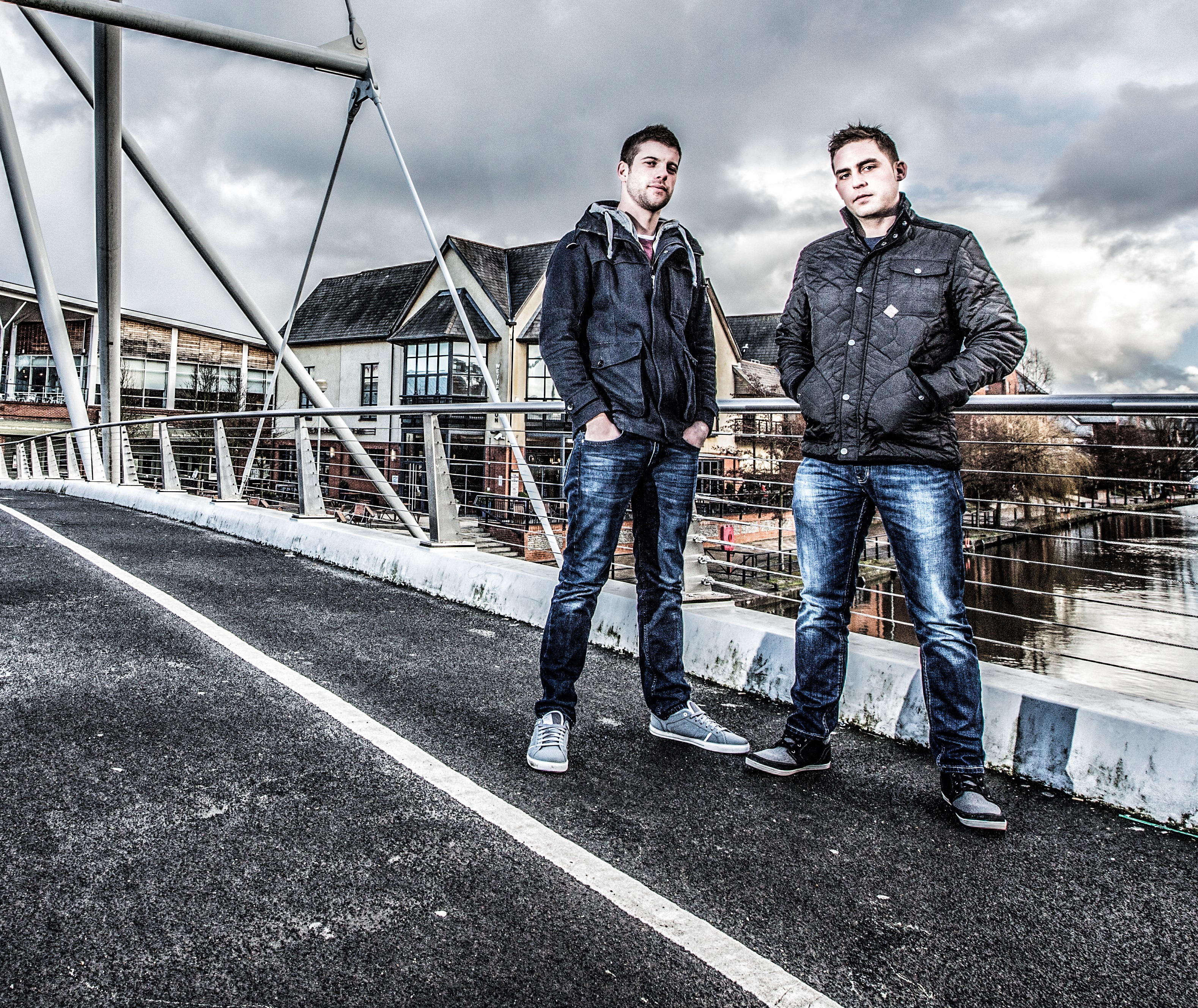 Mind Vortex - The Day After
Buy it Here – https://RAM.lnk.to/MVTheDayAfterPR
The second part of Mind Vortex's digital four-track EP is once again reforming their reputation as heavyweight producers whose music detonates both club subs and festival stages across the world. Having already seen support on Ram Records head honcho Andy C's Beats1 show for the their first instalment Shall We Begin, as well as radio airplay from BBC Radio 1tastemaker Friction, they've reinstated their titles this year and added to their already impressive repertoire of music.
Touring extensively, they've pushed their sound into every corner, ensuring their most resounding tracks have become household names throughout the dance music circuit. And these tracks will be no different, already peppered in the biggest sets and proving why they're becoming an impenetrable force within the electronic scene.
The Day After takes on a different vibe from its predecessor, rolling out on a note sequence which slowly becomes underpinned by stabbing relays of synth. Different from every other body of work, but still holding together the sound which made Mind Vortex so infamous, they incorporate distorted vocals and a stocky bassline. Mind Vortex proves their production ingenuity with The Day After, keeping an uplifting crescendo whilst delivering a cascading breakdown that will serve as a sonic punch in any late night set.
Following the success of their Against the Grain and Colours EP, this new four track format will pedestal the creativity which made Mind Vortex such a renowned name within the drum & bass world.