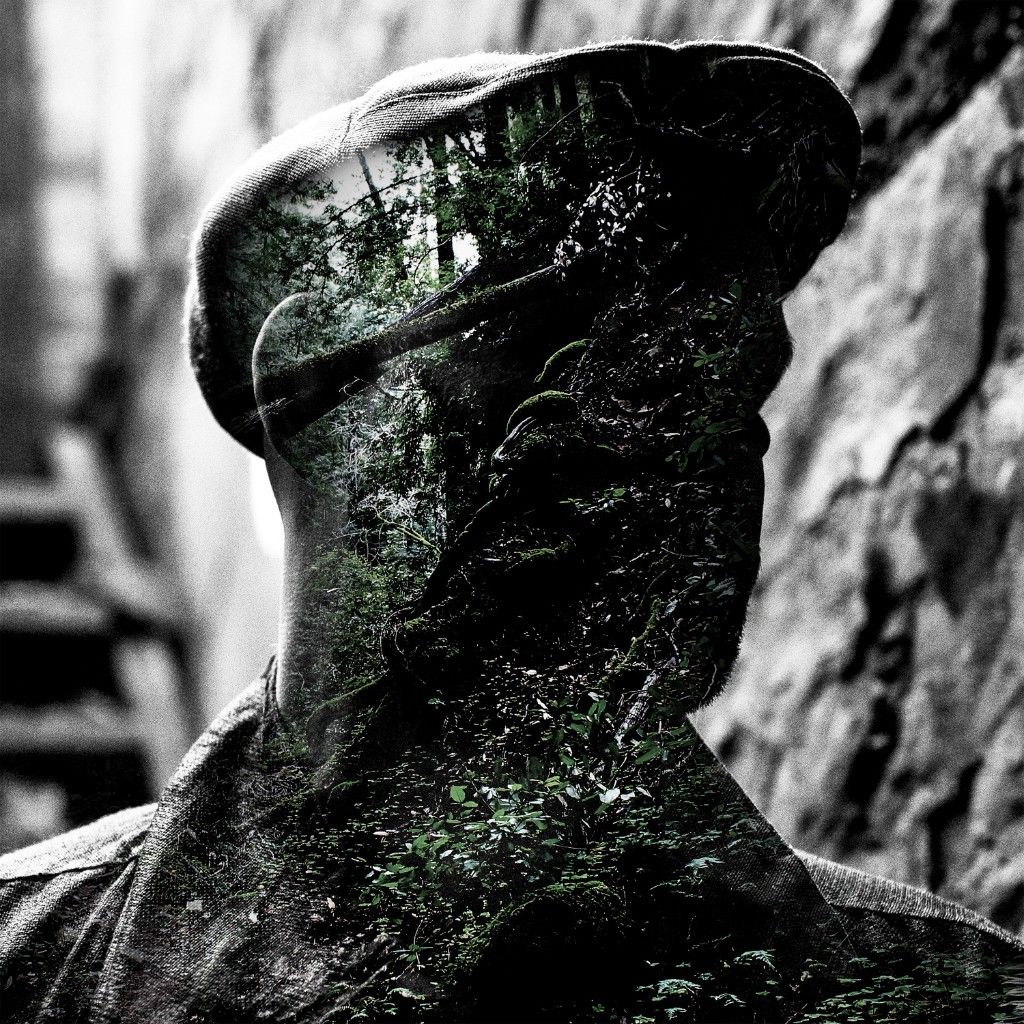 André Lodemann - The Deeper You Go' With Single 'Connected
Over the last Decade, André Lodemann has affirmed his reputation with the underground dance music scene, as an artist with a strong emotional attachment to his work. As 2018 builds, he proudly announces a follow up to his debut 2012 Album-Come-Compilation 'Fragments'. Bursting with emotion, sophomore album 'The Deeper You Go' is to be released on Lodemann's own imprint, Best Works Records.

Six Years in the making, André's hard work is presented as a Nine-Track album across four sides of vinyl and digital. As always, André's approach is careful, considered and artistic, providing a quality listening experience throughout a range of genre's that Lodemann has well and truly mastered. From Deep House to Tech House and back to Techno, he effortlessly glides between the imaginary spectrum of genres which have served his twenty plus year career so well.

'The Deeper You Go' is André's second Long Player, but first of original works and comes complete with tracks that are primed for home stereo listening, alongside dancefloor burners set to light up clubs across the world. Developing a narrative throughout the album is a key trait of Lodemann's, taking listeners on a tour of his soundscape, sliding through the peaks and troughs of his new body of work as we enter deeper into his artistic world. This album is his artistic vision of modern electronic music, using all possible means to create an emotional sound sculpture.

To provide a taste of how this sound sculpture may manifest, Lodemann presents the first single from the album 'Connected ft. Huw Costin' available for open stream. The sixth track from the overall album, 'Connected' engulfs the listener in a multi-faceted listening experience with numerous energetic yet downtempo moments. As the track saunters through layering percussive elements, tension builds to a breath taking crescendo; Leaving much to the imagination as to what could follow in the overall album composition.

Tracklist –

A1 – The Deeper You Go
A2 – Emptiness
B1 – Voices From The Past
B2 – Metamorphosis
C1 – Lost In Your Eyes
C2 – Connected Feat. Huw Costin
D1 – Birth (Album Version)
D2 – Treasure Feat. Huw Costin
D3 – Misty Road

André Lodemann's 'The Deeper You Go' is released 14th September via Best Works Records.