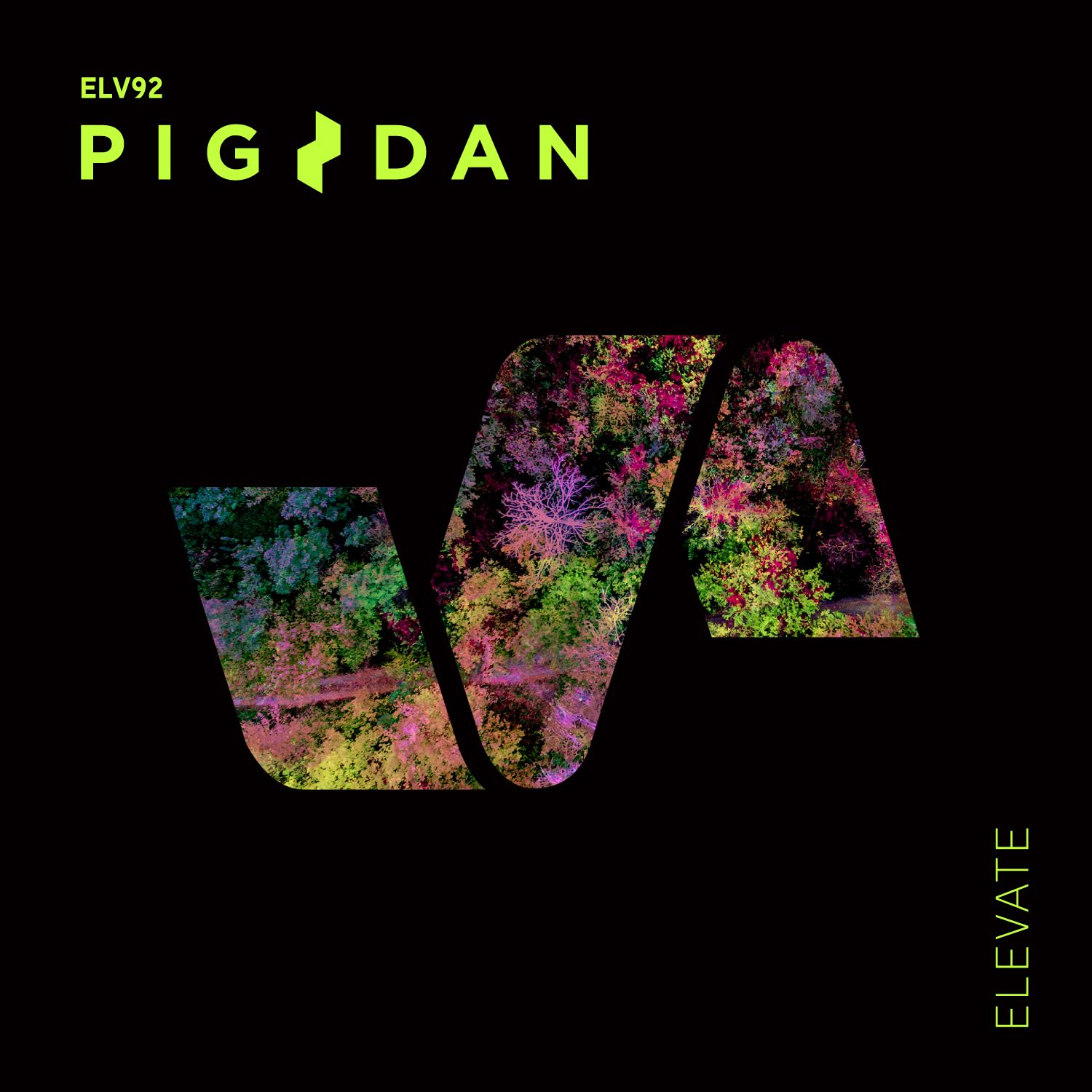 Pig&Dan - The Earth EP
ELEVATE – a label started by one of the most respected techno duos of the moment Pig&Dan, focuses on releasing music to make the listener feel just that – 'elevated'. Since its inception in 2012, its seen a stream of hits climb the Beatport charts, featuring artists including Amelie Lens, Monika Kruse and Julian Jeweil.

Nurturing new talent as well as established names, Pig&Dan also take pride in releasing regularly on the label. 'The Earth' EP is their first release of 2018 and welcome Shall Ocin with a debut remix.

'The Earth' with its synthetic textures that reverberate in the background gives an eerie soundscape. The vocal stab teases listeners, building gradually amongst euphoric esque pads, whilst Shall's rework is dark and brooding, with a rich soundscape, fully texturized with deep tones.

Peak time techno bombs are prevalent here, first up in 'Take Me', with a filtered electro style synth pattern which dominates the mix before it breaks down into an acid inspired beat. Closing out the EP is 'Cryptic', a track jam packed with high energy vibes and a dominant female vocal riding over the mix.

Fully road tested to the max, these are ready for release!
Title: The Earth
Release Date: 9th April 2018
Catalog Number: ELV92
Tracklist
Pig&Dan – The Earth
Pig&Dan – Take Me
Pig&Dan – Cryptic
Pig&Dan – The Earth [Shall Ocin Remix]