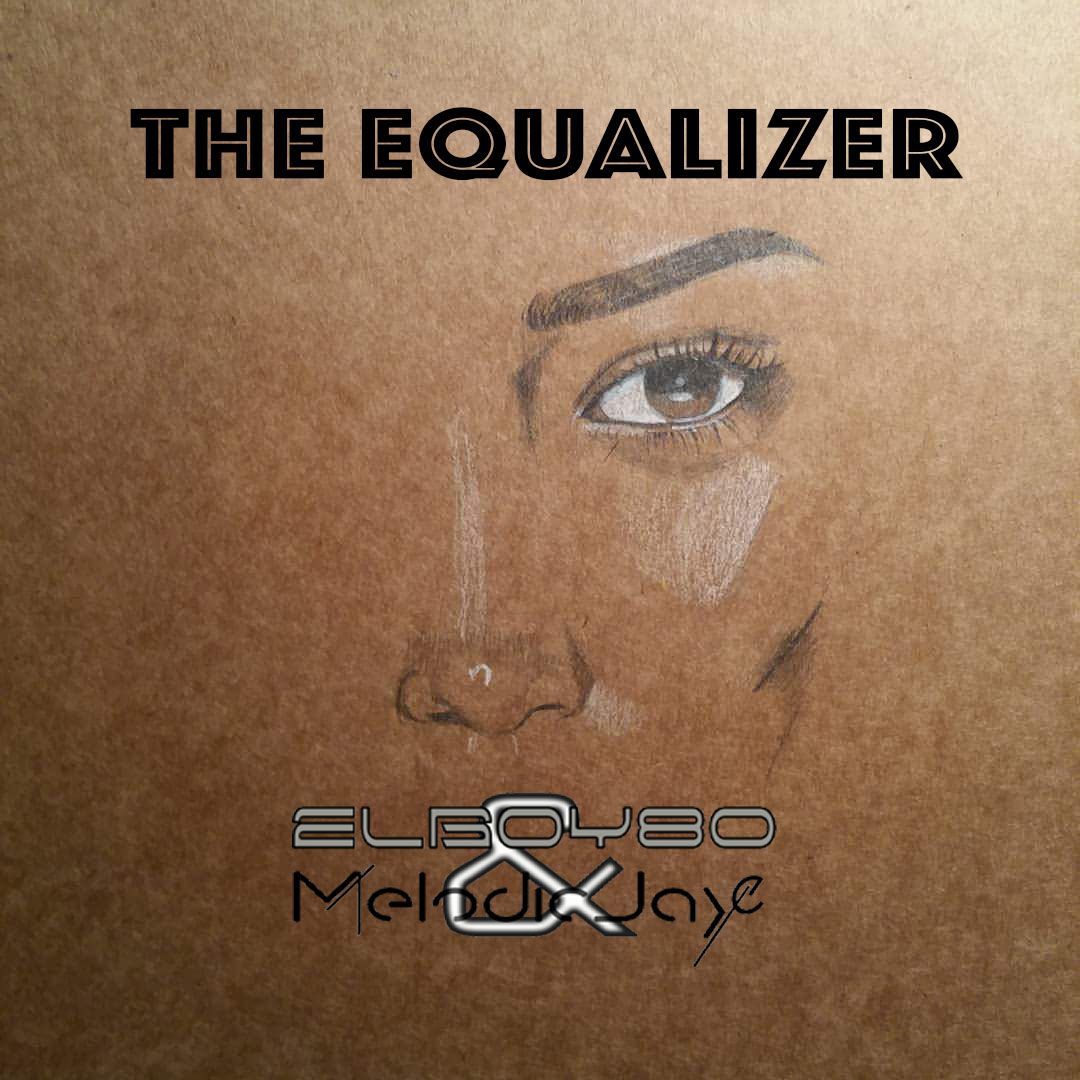 ELboy80 & Melodic Jaye - The Equalizer
Dynamic production and DJ duo Elboy80 & Melodic have been making huge waves in the dance music scene thanks to their highly crafted productions and DJ sets. After extremely successful solo careers, which highlights included supporting A-List stars such as Darius Syrossian and Dale Howard in the some of the UK's most illustrated venues, the East London based artists have decided to merge their careers together, an exciting, yet bold move that is sure to grab the attention of industry as a whole.
After vast amounts of time in the studio together, the pair have been cooking up some of the scene's freshest and inventive beats with 'The Equalizer', the first of many new records to be released. Full of driving basslines, filthy 303 acid synths, simplistic yet groovy drums and lush pads, 'The Equalizer' has everything required to rock dance floors in underground clubs worldwide, making it a must for any DJs records collection and a worthy inclusion in any supporting DJ set.
To mark the beginning of their new musical adventure together and to thank their fans for all their unconditional support over the years, Elboy80 & Melodic Jaye have decided to release 'The Equalizer' as a free download via their official Soundcloud page. You can grab your copy of this Techno infused Deep House record now and make sure you keep an eye out on their social media pages for more exciting news which is due to be announced very soon.
Download Here:
https://bit.ly/1UHumA5
Elboy80 & Melodic Jaye Online
https://www.facebook.com/elboy80melodicjaye
https://twitter.com/ELboyMelodic
https://soundcloud.com/elboy80melodicjaye
https://www.instagram.com/elboymelodicjaye