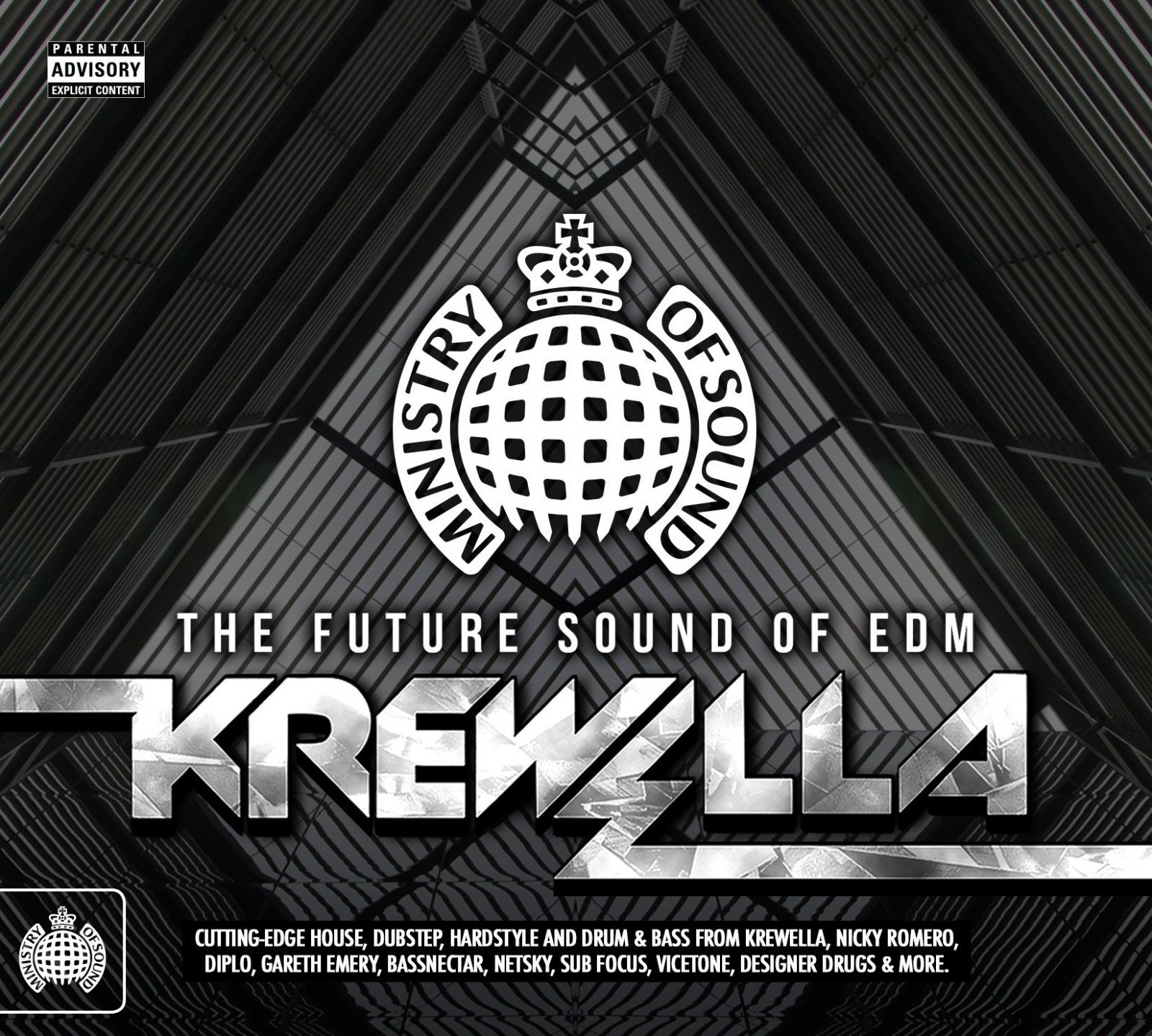 THE GALLERY PRESENTS KREWELLA ALBUM LAUNCH PARTY MINISTRY OF SOUND – FRIDAY 13th JUNE
Krewella make their debut appearance at The Gallery at Ministry of Sound on Friday 13th June to celebrate the launch of their new compilation album, The Future Sound Of EDM.
Two song-writing, singing sisters plus one talented producer equals Krewella – a phenomenon taking the world by storm and the first EDM act to appear on the USA's Good Morning America TV show.
With infectious tracks that encompass the whole electronic music spectrum, the trio specialise in everything from uplifting house to dark electro – plus some dubstep and hardstyle thrown in for good measure. All crafted into the inimitable Krewella sound, with playful synths and high octane basslines ensuring maximum devastation on the dancefloor.
Krewella's collaborations and remixes take in today's top DJ/producers including Nicky Romero, Headhunterz, Skrillex, Knife Party, Zedd and Gareth Emery amongst others. 'Lights & Thunder' is arguably the standout track on the latter's recent artist album, 'Drive'. Krewella's own 'Future Sound Of EDM' 2CD compilation album will be released on 22 June on Ministry of Sound.
Krewella travel to London riding a wave of unprecedented success and hot off the back of their main stage debut appearance at Miami's Ultra Music Festival. Get ready for a carnival atmosphere in South London.
Box:
Krewella
Lets Be Friends
Beltek
103:
Oliver Lang
Gavyn Mytchel
Holly-Bee
Paul Pure
Dendo
10.30pm – Close
Ministry Of Sound
103 Gaunt Street, London, SE1 6DP
Tube: Elephant & Castle
Contact: 020 3142 6756
[email protected]