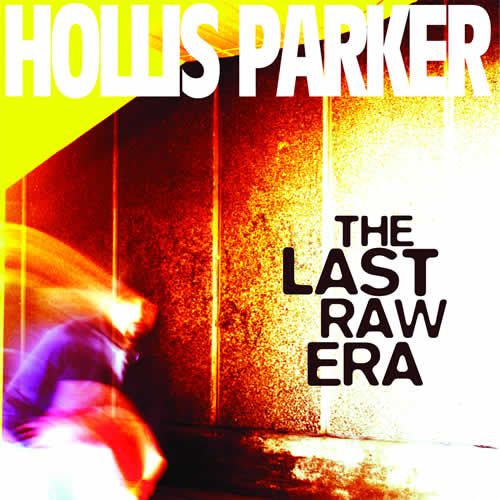 Hollis Parker - The Last Raw Era LP
SOSURE MUSIC : ''Packed full of cinematic textures, plaintive vocals and dusty house grooves, The Last Raw Era is the stunning debut album from Hollis Parker: a vinyl-only love-letter to New York City that harks back to bygone days of US house music.
House music albums can be tricky to pull off. More often than not they are little more than a hastily thrown-together collection of club tracks, lacking the cohesion or narrative themes that mark a truly timeless body of work. Hollis Parker's debut is one of the few of recent memory that bucks this trend, applying a hip-hop production aesthetic to an album with house music at its core, creating an immersive listening experience over the course of 10 deeply emotive tracks.
The Last Raw Era is themed around two distinct love stories: that evolving relationship between two fictional characters, and the entirely real emotion Hollis wears on his sleeve about New York, calling it "the foundation upon which I'm built". A hazy melancholy informs much of the album's tone, with obscure samples dusted off and given a new lease of life in songs that evoke the languid production of Moomin as much as the raw house cuts of the early US masters.
Crafted in the old-school style, Hollis took a turntable, a couple of samplers and a stack of vinyl records and got to work, creating a musical tapestry from instrumental samples, snatches of movie dialogue and heartfelt vocals. The result is both familiar and absolutely unique, with Hollis looking to the past to produce something refreshingly free of clichéd house tropes.
"This album is basically a culmination of everything I've done musically up until now" says Hollis "from the techniques and musicianship I learned to the equipment I figured out how to use, the different genres I've created: it all comes together on this album. "It's a love story that's also about a city, specifically a city that I got to know before the internet and social media, back in the 90s, or what I like to call the last raw era."