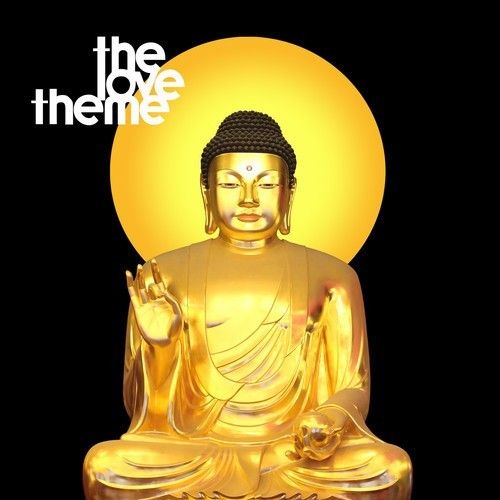 The Love Theme – Bangkok State Of Mind
Due for release on April 21st through Permanent Damage Records, The Love Theme's latest instalment is entitled 'Bangkok State of Mind' – a single accompanied by a Radio Edit and a free track for fans to download from the label's Soundcloud page one week after the release date. Until then, however, The Love Theme and Permanent Damage records are offering one website or blog the chance to host the free download exclusively – please let us know as soon as possible if you would like this opportunity.
Dominic Owen, AKA The Love Theme, began his early days in High Class Studios, Brooklyn, where he sourced, created and produced a heavyweight collection timeless beats for the likes of Biggie Smalls, Rakim, Nas, Lil Kim and a whole host of other Hip Hop royalty, putting his signature on classic LPs like 'Ready to Die' – records that are still on repeat in the bedrooms of kids who weren't even born when that album dropped.
Having returned to London and set about working in his very own studio which he built from scratch, Dominic continues to be a force within the electronic music community – but a force for change and innovation within the genre, bringing fresh ideas in the hope of changing the way we think about dance music.