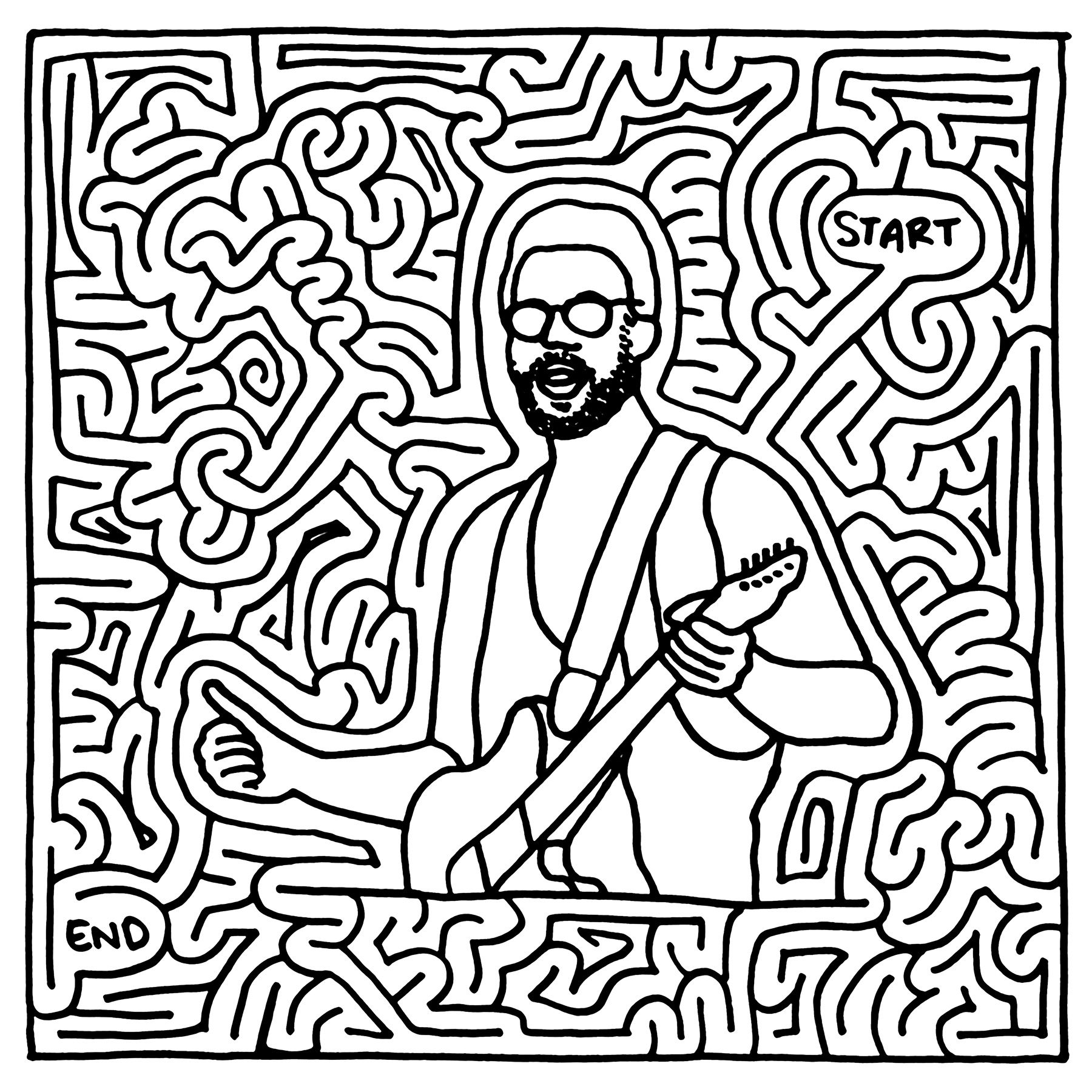 Life on Planets - The Maze (Remixes)
A follow up to the popular "The Maze" album, Phil Celeste p.k.a Life On Planets brings a remix compilation featuring Lowheads, Guri, Logicoma and Soundopamine.
The intention behind the project is to awaken consciousness, peace and love on the dance floor. Phil draws imagery from the dream world, astrology, mythology and autobiography; weaving tales of heartache, protest and journeys to far off lands.