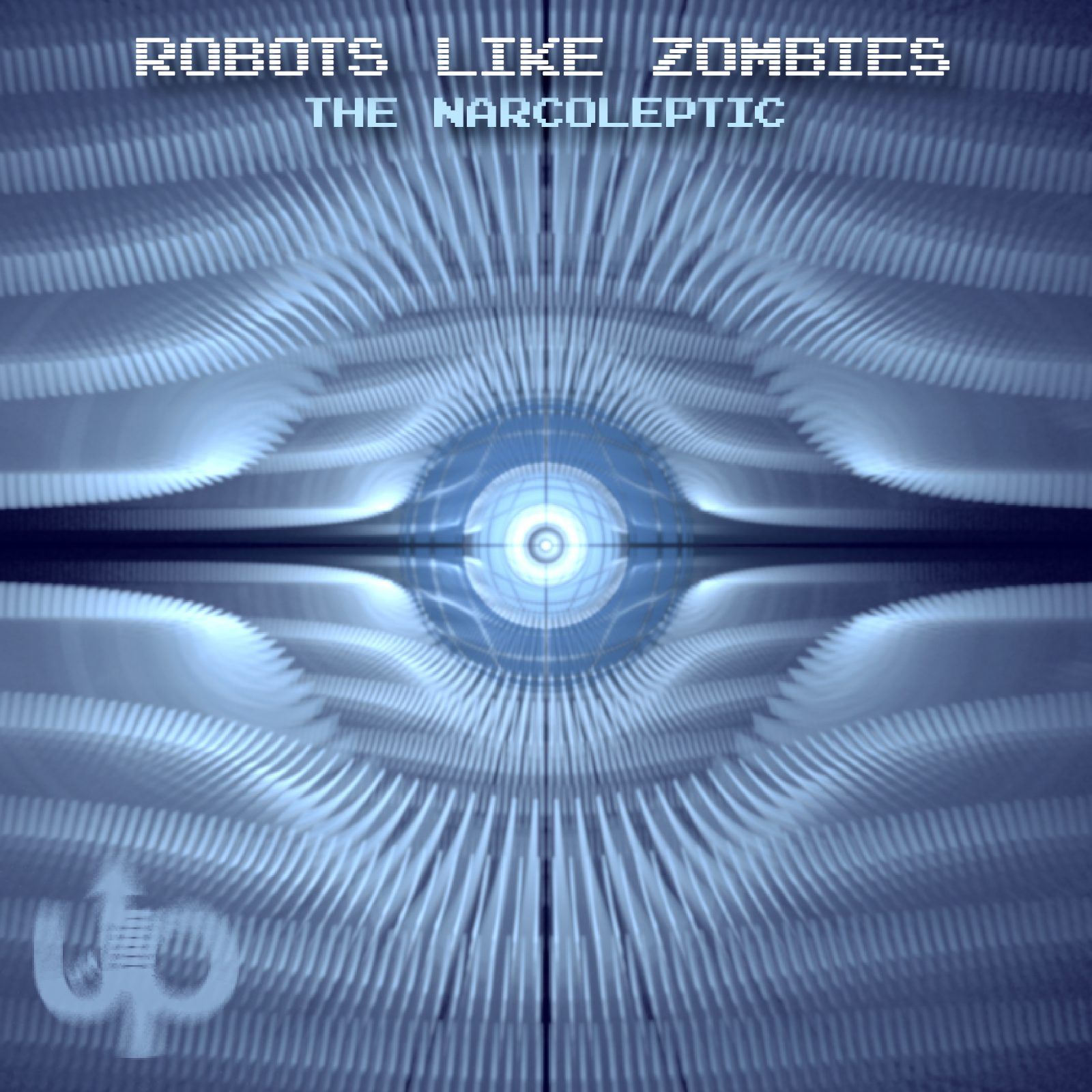 The Narcoleptic - The Narcoleptic – Robots Like Zombies
Get Up Recordings' sound is highly influenced by the New York City scene where it's based out of, but it is equally influenced by the house music capital, Chicago. As such, the label is pleased to welcome Chicago native The Narcoleptic, a.k.a. Matty Harris, to the Get Up family. His single "Robots Like Zombies" is a sublime, infectious, and very deep dance floor groove. With both remixers hailing from the west coast, Arturo Garces of Jump Recordings and legendary San Francisco DJ David Harness each smack their signature style all over it.
The Narcoleptic started spinning in the suburbs of Chicago, but it wasn't until he took on his residency at Smart Bar's Tuesday night party Pump, with fellow residents Derrick Carter, Miles Maeda, and Terry Martin, that music really began to unfold for him. His career has been a slow and steady build up with releases on labels such as Classic Music, Jump Recordings, and Loveslap!, all perfect for his style of quality over quantity. His track "Robots Like Zombies" is in a similar class, mysterious and subtle at the start of the track and building into a groove that is unforgettable.
Jump Recordings head honcho Arturo Garces was born and raised in San Jose, California, and has been surrounded by dance music his entire life. Interested in making his own music, Arturo got hold of a sampler in 1995 and hasn't looked back since. He has releases on both established and strictly underground labels such as Robsoul Recordings, Cross Section, Magnetic, Oomph, Smoke City Music, Subliminal Soul, Solid Trax, and Sneak Classics. His approach on his remix of "Robots Like Zombies" blends the driving, beat-laden beauty of techno with the soulful, deep melodies of house. This is the same timeless sound that has helped define the unique Bay Area sound.
David Harness has been described as a man who lives, breathes, and emanates everything that is beautiful about deep house music and classic garage. He began DJ'ing in his hometown of Monterey, California in 1990. As his popularity grew, he was invited to establish a residency at Tilt and the Sound Factory in San Francisco. His success as a club DJ led to a spot on the popular radio show Your Mama's House on the Bay Area's number one radio station, KMEL FM. Then in 1996 he started DJ'ing at The End Up's "Sunday T-Dance", and the rest is pure House history. In 2000, David started his own production work, which has led him to work with artists such as Mary J. Blige, Simply Red, and Alicia Keys as well as establish a relationship with fellow producer Chris Lum, resulting in the birth of their label Harlum Musiq. His remix and the Bonus Beats for "Robots Like Zombies" find a tech-y, syncopated beat and bass line rhythm, which really highlight his abilities to reinvent tracks. The melody mirrors the bass line, giving the track a fierce commanding harmony.