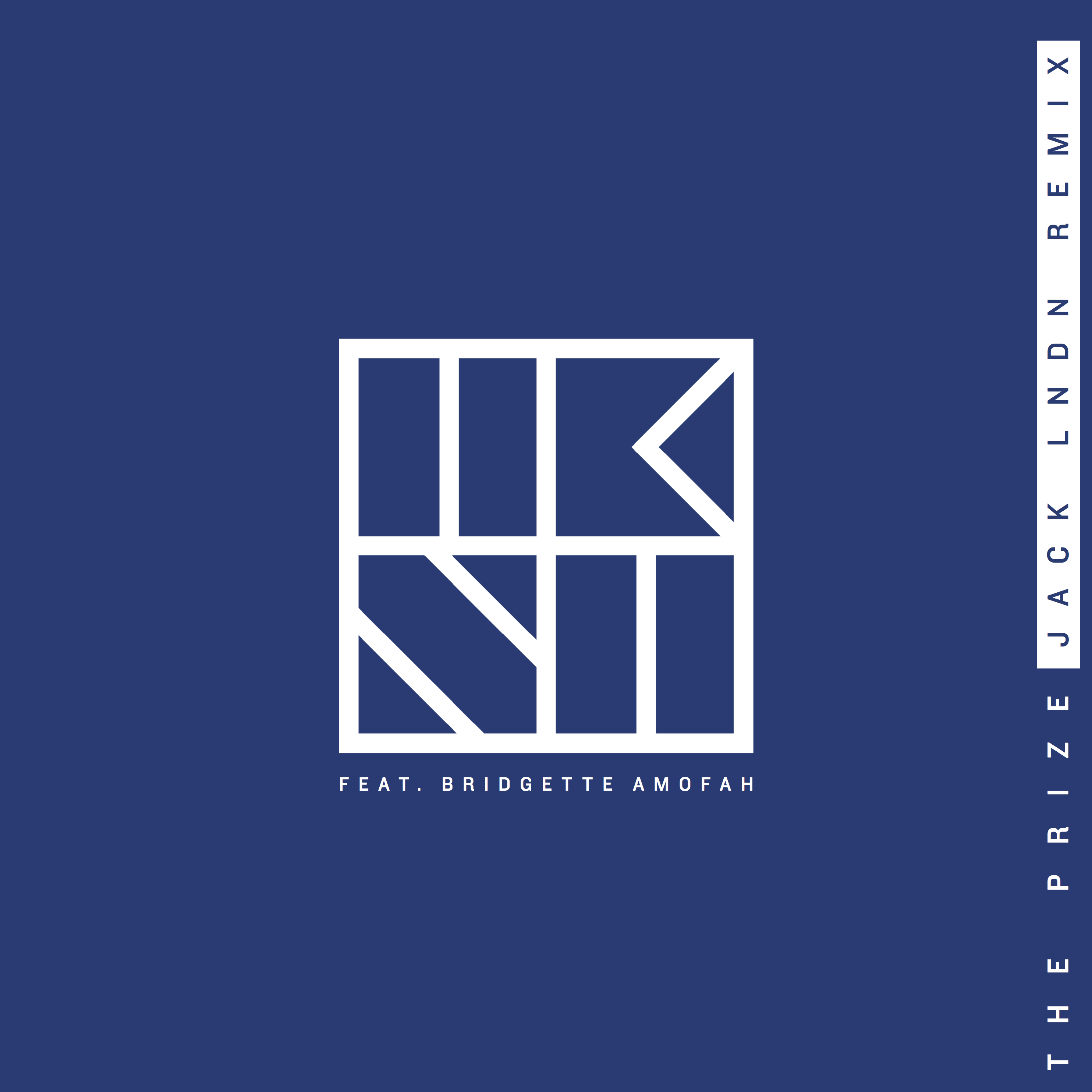 The Kite String Tangle - The Prize (JackLNDN remix)
Just a few weeks ago, Australian artist The Kite String Tangle gave us the second peek at his forthcoming self-titled debut album, with an impressive track called 'The Prize' featuring the voice of Bridgette Amofah, who is known for her work with the Rudimental crew.
This week The Kite String Tangle is back with a super infectious summer-house driven remix of 'The Prize', which has been crafted and delivered by the very talented UK producer, JackLNDN
"I've been a fan of JackLNDN's work for a while now so i was really excited that he was able to remix 'The Prize'. I love the direction he's taken with it, taking the focus towards the bassline and making the harmony funkier. A perfect vibe for the club or a pool party" – The Kite String Tangle
Accompanying the remix is the news that The Kite String Tangle will be supporting US heavyweights ODESZA on their upcoming Australian tour, alongside fellow Aussie Running Touch.

ODESZA Tour Dates & Ticketing Info:
September 14th – Great Hall, Auckland NZ
Tickets: www.ticketmaster.co.nz/event/240052C9AE931833?bba=1
September 15th – Forum Theatre, Melbourne VIC
Tickets: www.ticketmaster.com.au/event/130052C791E4259A?did=fanclub
September 16th – Enmore Theatre, Sydney NSW
Tickets: premier.ticketek.com.au/shows/show.aspx?sh=ODESZA17&eg=FANC
Socials:
The Kite String Tangle:
soundcloud.com/thekitestringtangle
www.facebook.com/thekitestringtangle
twitter.com/TKSTmusic
www.thekitestringtangle.com
Bridgette Amofah:
twitter.com/BridgetteAmofah
www.instagram.com/bridgetteamofah
JackLNDN:
soundcloud.com/jacklndn
www.facebook.com/jackLNDN
twitter.com/jacklndn
'The Prize' is available everywhere now via The Kite String Tangle's newly founded label, Exist Recordings, and you can pre-order his debut album now via Warner Music (AUS) & Exist Recordings (ROW).