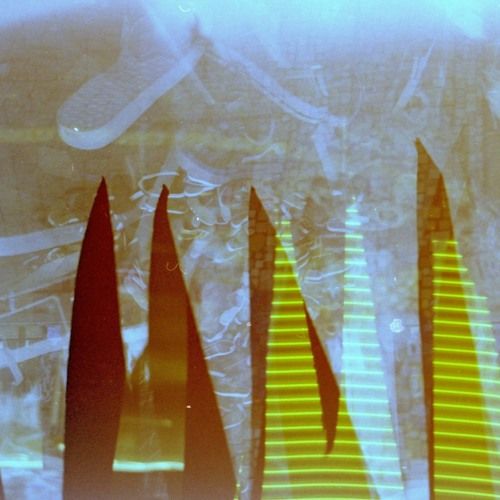 Legs 11 - The Rhythm (Scandolaeric Mixes)
Oslo's Legs 11 lend "The Rhythm" — a stand-out track from their recent album Another Wave — to delicious remix treatments from the crème de la crème of the current Norwegian house scene. Legs 11 is a cool live band with roots in electronic music, known for exchanging instruments and vocals in the middle of sets inspired by new wave, post-punk, and the edges of house music. "The Rhythm" is a track ripe for remixing, with a delirious vocal hook and energy that glows brighter than the Norwegian summer sunshine.
With only a few rare 12"s for Cleanroom and Southside Shuffle, Tom Dragebo is a hidden gem in the Norwegian scene. He makes an inspired reappearance for the first remix on the single, fashioning "The Rhythm" as a building, volcanic dance floor workout featuring wild stereo-bouncing synth pulses. Kellini (Midnight Riot, Disco Fruit), a fresh, rising name in Norway's house scene, is next with his Rett Hjem Remix. The Italo-influenced bass line means business here, as do the heaps of low end and addictive drum drive. Tromsø's Third Attempt, one of the newer Beatservice acts, take "The Rhythm" in a moodier direction. The crisp production and dubbed out vibe create a captivating atmosphere that compliments the original. Kellini returns to close out the single with the bonus Skrangledisco Remix. This is a tongue-in-cheek tribune to the original 'scandolearic' disco popularized by the likes of Bjørn Torske and Rune Lindbæk. Cheeky or not, it's a late night disco monster worthy of DJ play around the globe.
Label and Artist Links:
www.beatservice.no
www.beatservice.no/legs11.asp