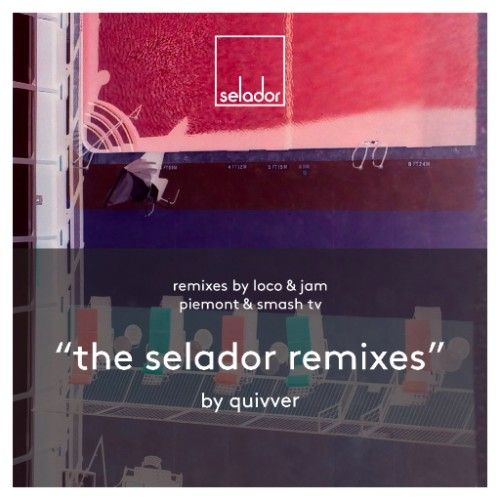 Quivver - The Selador remixes
The irrepressible John 'Quivver' Graham is next to step back under the glare of the Selador spotlight courtesy an EP of remixes exclusively assembled of his previous work for the label. Calling upon three esteemed producers, all masters of their craft, we bring you three very different slants on John's originals.
First up, Northern Ireland's Loco & Jam drop their big Techno flavourings on 'Everything Remains The Same'. Label favourites, Germany's Piemont are unmistakably well, Piemont with their own distinctive brand of quirky melodic Tech House on 'Brand New Medecine'. Fellow Germans Smash TV then round off the package with a darker, heads-down vision of 'Wait For You'.
Something for everyone then. Brand New Medicine indeed!