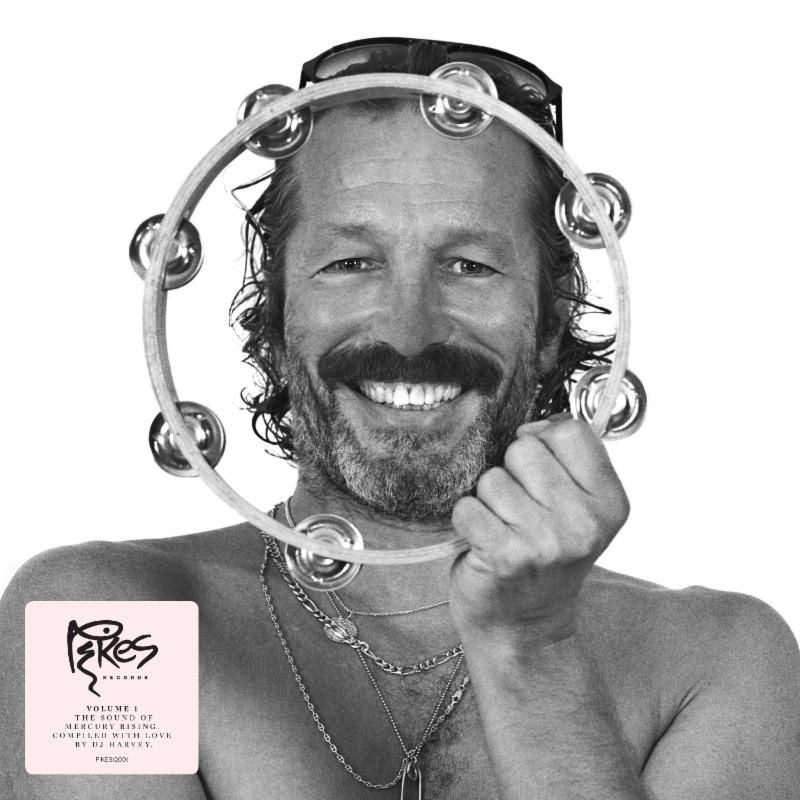 DJ Harvey - The Sound Of Mercury Rising
There is a long-standing love affair between DJ Harvey and Pikes, Ibiza. As well as coming back for his third consecutive Mercury Rising residency, the legendary 'DJs' DJ has been appointed Cultural Attaché for Pikes, meaning his magic touch and feel-good presence will create even more special moments at Pikes this summer, including the launch of new label, Pikes Records.
In 2015 DJ Harvey made his hugely anticipated return to Ibiza and made Pikes his home for his Mercury Rising debut, a concept inspired by the beauty of the real Ibiza, the incredible history of Pikes and a genuine love for music. The love, the dancing, the music and the Balearic spirit perfectly and poetically encapsulated by DJ Harvey has seen Mercury Rising widely recognised as the most special night to embrace the island in over a decade.
The next step in the Harvey and Pikes story sees him launch the brand new Pikes Records imprint – the first record label founded by Pikes owners and Ibiza Rocks Co-Founders Andy McKay and Dawn Hindle. On the label, Harvey explains: "I see so many avenues to work together to release music, everything from live recordings from Ibiza Rocks and Pikes, mix tapes, original productions, showcasing new artists, there's all sorts of avenues to open up."
With the finer details still under wraps, it's safe to say fans can look forward to the first release being Harvey's very own Mercury Rising compilation. But what can we expect from the third season of Mercury Rising in Ibiza? Putting it simply, "Just a serious good time really" says Harvey.
The Sound Of Mercury Rising will be released September 29th on Pikes Records and DJ Harvey and his infamous all night long sets return for Mercury Rising from Monday 7thAugust to 25th September at Pikes Hotel.
LINKS & INFO
DJ Harvey
www.facebook.com/HarveyDJay
www.harvey.dj
Pikes
www.facebook.com/pikeshotel
www.pikesibiza.com
LP Title: The Sound Of Mercury Rising
Artist: DJ Harvey
Label: Pikes Records
Release Date: 29th September 2017
Formats: Vinyl, Digital, CD