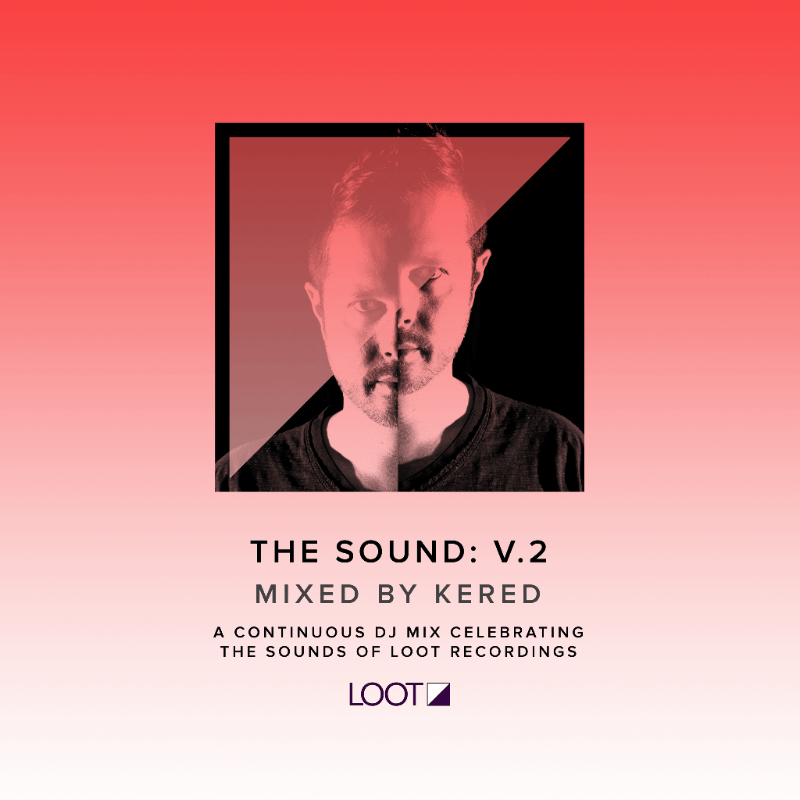 Various Artists - The Sound: V.2 Mixed by Kered
The annual tradition continues with the release of "The Sound: V2", the continuous mix that celebrates the sound of Loot Recordings. At the controls is Loot label boss Kered, who weaves together a 70 minute mix of select tracks from the label's catalog. A fan of all styles, Kered delivers an electrifying mix that is a story of deep rhythms, beautiful melodies and high peaks of raw, intense techno.
Some call it a DJ mix. We like to think of it as a story.
We hope you enjoy the second installment of our series label mix!