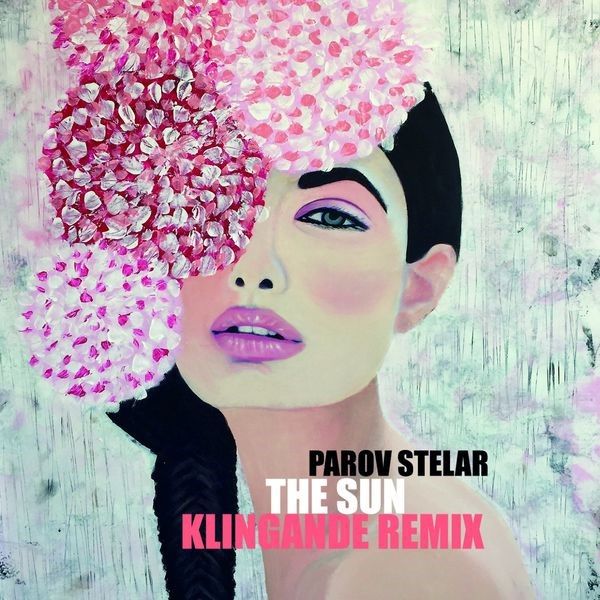 Parov Stelar - The Sun (Klingande Remix)
Klingande's beautiful rework of Parov Stelar's electro swing hit 'The Sun' has been on high rotation across the festival circuit all summer long and now the French native has released an official video to act as the perfect summer recap! Amassing over 100,000 views in just a few days, the video treatment is a sundrenched montage of precious days spent hanging with friends, playing on the beach and dancing into the night, all set against a backdrop of Klingande's blissful beats.
It's Klingande's impeccable attention to detail and dedication to experimenting with new instruments to create unexpected and unheard of layers to his productions – from the harmonica on 'RIVA' to his use of the violin in his remix of 'The Sun' – that has earned him recognition as one of the most refreshing and original producers from top talent and tastemakers around the world. His debut single 'Jubel' amassed over 100 million views on YouTube, an additional 20 million plays across SoundCloud, as well as taking the #1 spot in 30 countries to become the most Shazamed track across Europe and ever since he has been setting the world alight with his unique soun. With appearances at every major festival from Ultra Music Festival to Tomorrowland and TomorrowWorld, as well as the promise of new material still to come, this is just the beginning for Klingande.
Klingande Tour Dates
29 August Street Parade Zurich, Switzerland
29 August MFM Showcase Zurich, Switzerland
3 September New City Gas Montreal, Canada
4 September Shaw Millenium Park Calgary, AB
5 September New City Gas Montreal, Canada
6 September Provincetown II Boston, MA
10 September St Andrews University Fife, UK
11 September P1 Munich, Germany
12 September Pacha Ibiza, Spain
17 September Liv @Fountainebleau Miami Beach, FL
18 September Maya Beach Club Scottsdale, AZ
19 September The Catalyst Santa Cruz, CA
20 September LA Center Studios Los Angeles, CA
25 September Life Is Beautiful Las Vegas, NV
26 September Mad Decent Block Party Chicago, IL
27 September TomorrowWorld Chattahoochee Hills, GA