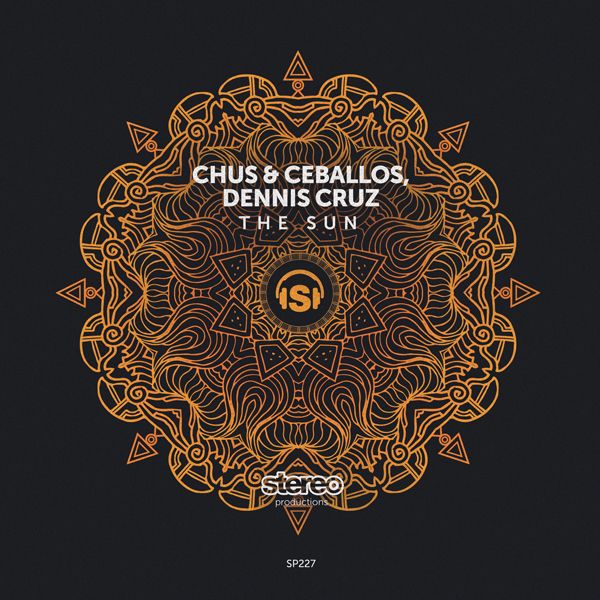 Chus & Ceballos and Dennis Cruz - The Sun
Sun always shine… Stereo Productions starts off 2018 with a massive collaboration with two of Spain´s biggest tech-house artists, label honchos Chus & Ceballos and Dennis Cruz.
Having been in a multitude of stages together it was only a matter of time before these two titans got in the studio to drop a tune together. Effortlessly balancing a will to experiment with sounds from different cultures this track definitely showcases the ability of both artists to connect with audiences from all walks of life.
"The Sun" instantly sets the tone with a dark bass line, flawless drums and live percussions. With both organic elements and pulsating vocal, the record immediately drags you into what one cand only be described as an outer body experience which is designed for an extraordinary and intimate dance-floor moment.
From House to Techno, Drums always presents!