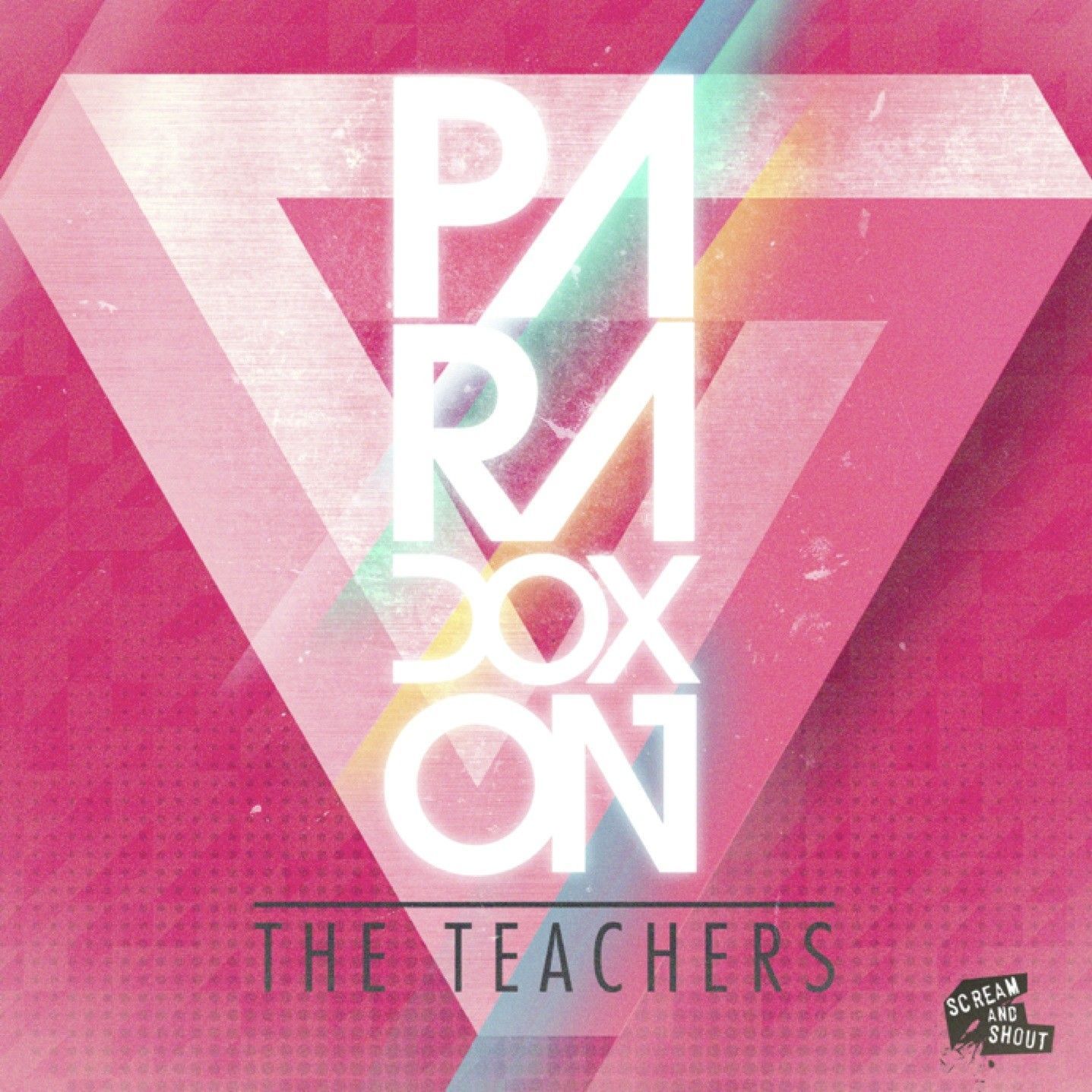 The Teachers – Paradoxon
Production duo The Teachers have got a lesson in big-room sounds for all students of EDM and we've got a sneak peek at the anticipated EP, which gets a global release today on Scream & Shout Recordings.
Jason Durrant and Stephan Spieker first honed their talents back in 2001 experimenting with variations of House, looking for their sound and boy did they find it. Fast-forward to 2013 and the EDM educators are rifling through a stack of quality releases that just seem to get better every time.
'Paradoxon' is typical of The Teachers. Sonically sweet, high in creativity and arranged for maximum dance floor force, the production is ready to make arms rise on the biggest stages around the world. It's a feel good anthem with some beautifully crafted synth lines that deserve their place in the hands of the finest DJs in the game. With Noel Phoenix on remix duties, you can expect fireworks once this release gets into the hands of the DJs.
The Teachers once again prove why they're on the receiving end of a lot of compliments with the 'Paradoxon'.
Global Release date is 13th September, so don't be late for class.
Listen to the preview on Soundcloud now
Online & Social Media
http://www.facebook.com/TheTeachersMusic
http://www.teachersmusic.de
http://www.facebook.com/screamandshoutrecordings