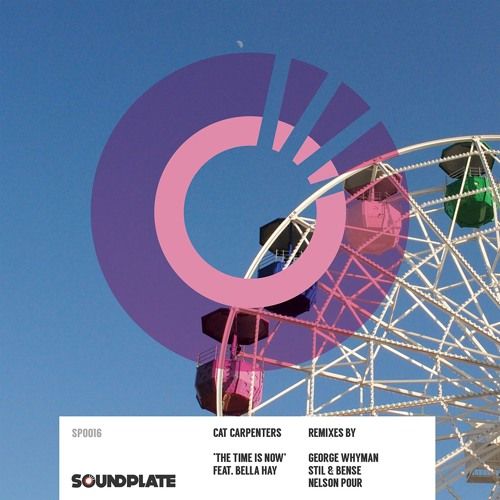 Cat Carpenters - The Time Is Now
Cat Carpenters is a name you need to know. Tess van Zwol & Claire Sloother are blowing up in Amsterdam. They have been playing high profile gigs & festivals on a regular basis.
Now it's time to take their feel-good sound to the world! Their debut single, 'The Time Is Now' features the beautiful voice of Bella Hay, it's had early support from MTV and has already racked up close to 100k plays across Soundcloud & Youtube!
Completing the package, we have stunning remixes from George Whyman, Stil & Bense and Nelson Pour.