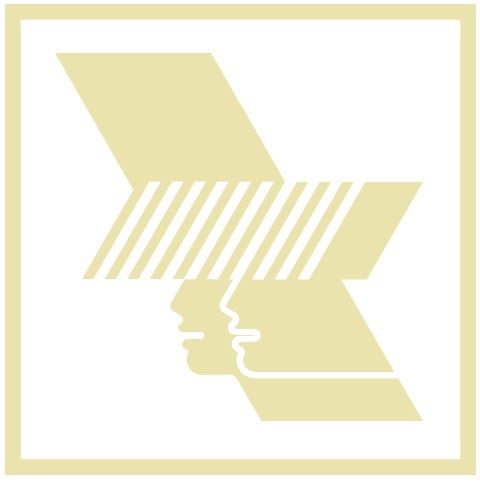 The Warehouse project arrives to Space Ibiza
Sunday 7th September sees the first ever Ibiza event curated by the epoch defining The Warehouse Project. Having dominated club land in the North of England for close to a decade now this very special collaboration with We Love Sundays At Space precedes the opening of their 9th WHP season in Manchester and marks their Space and Ibiza debut. Headlining the event Nicolas Jaar makes his one and only Ibiza appearance of 2014 DJing in the Discoteca alongside Joy Orbison and George Fitzgerald who play back to back and WHP residents Krysko & Greg Lord. Nicolas Jaar's cult status is perhaps nowhere more prominent than in Ibiza. His music resonates so strongly with the island's counter culture and the rarity of his gigs on the island means that this performance is set to be as seminal as the first ever Ibiza WHP show deserves. Joy Orbison's status in Ibiza appears on the same trajectory as Nico's with an already devoted following after less than a handful of island performances to his name. As per the We Love Space 2013 opening party he plays b2b in the Discoteca but this time around with We Love and WHP favourite George Fitzgerald. WHP residents Greg Lord & Krysko complete the bill in the main room making their We Love Sundays At Space debuts.
The Terrace sees another debut performance in the form of none other than Kerri Chandler. As a legend of the scene, Kerri's musical legacy is well documented, as is his recent history with Ibiza. A true pioneer and leader in the field Kerri plays an exclusive Terrace set, in a room perhaps as synonymous with house music as he is. This one-off performance is not to be missed. Next on the bill on the Terrace Edible man Eats Everything makes his second We Love appearance of the summer playing this time back to back with Richy Ahmed, another artist who makes his We Love Sundays At Space debut for this specially curated WHP event. Richy and Eats play an extended 4 hour closing set. Also appearing the effortlessly cool Benoit & Sergio play live for the first time ever at We Love Sundays at Space representing the stylish side of house and electronica.
As always We Love Sundays at Space kicks things off on the Sunset Terrace with Stripped and a host of special unannounced guests. For this special event Stripped joins forces with Manchester promoters Kaluki. At the cutting edge of house music's new wave Kaluki have been consistently at the forefront of a sound they are now synonymous with, having championed many of it's stars from very early on. Take a look at their past lineups to get an idea of what to expect when they join forces with We Love and Stripped for the first time. From midnight onwards the Sunset Terrace transforms yet again as Mr Doris continues his After Dark residency, joined this week by the fantastic DJ Cheeba.
On the Premier Etage Drop The Mustard continue the The Warehouse project takeover. Residents at the Manchester institution the Drop The Mustard DJs host the roof top arena all night from midnight until close. Over in El Salon Ibiza Spotlight round out their Space residency in style inviting Kenneth Bagger to present "Music For dreams" in the most intimate of Space's 5 rooms.
"The whole Warehouse Project team are very pleased to announce that we will be joining the We LoveŠ family for one special night in Ibiza, at Space.To be honest we have had multiple requests over the years to do events in Ibiza and have always respectfully declined. But we felt this was a great opportunity to curate a special one-off event at what is without a doubt one of the greatest clubs on the planet. We have handpicked some artists who are very much at the core of WHP, and hopefully the event will feel quite distinctive within this summer's Ibiza landscape."
– Sam Kandel (The Warehouse Project).
"Welcoming The Warehouse Project team to Ibiza for the first time is a great honor. Their events in Manchester are of the highest caliber and helped shape my personal understanding of clubbing from an early age having lived there for many years. The lineup for this show is as stand-out as the event deserves and is by far my favourite of the summer."
– Andrew Livesey (We Love Sundays At Space)
Buy your tickets of We love or VIP pass and enjoy one of the best parties of the Ibiza season. We Love Space, We Love Sundays, We Love Warehouse project!