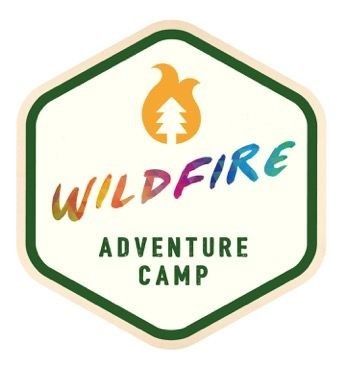 The World's First 'Questival' – Wildfire Adventure Camp
Introducing Wildfire Adventure Camp, a brand new, 18+ immersive experience like no other that completely revolutionises what is expected from a festival.
Set to take place in an exclusive secret woodland location just under an hour outside of London, Wildfire brings together adventure, music and teamwork for an unforgettable weekend in June 2015. The first 'Questival' of its kind, attendees will earn merit badges throughout the day, before getting stuck in to debaucherous parties in the evening.
A stunning musical lineup full of collaborations and exclusives is already confirmed, however the twist is that names won't be revealed to campers until they arrive on site, meaning only the curious need apply. http://campwildfire.co.uk/
Based around the ethics of a 1950's style adventure camp, Scout Leaders will encourage campers to take part in a huge array of activities across the site during daytime hours. This Questival requires you to leave your modern day lifelines at the door (no electronic devices allowed, not even cameras), with a focus on immersing yourself in sunny days of fulfilment through expeditions, bushcraft, artistry, adventure sports, engineering and countless other life skills.
Come nighttime and having truly earned it, campers are then invited to enjoy evenings of stunning music, guest-chef curated food and off the beaten track beverages.
http://campwildfire.co.uk
June 19-21st 2015
£130 weekend tickets (no day tickets)
#CAMPWILDFIRE