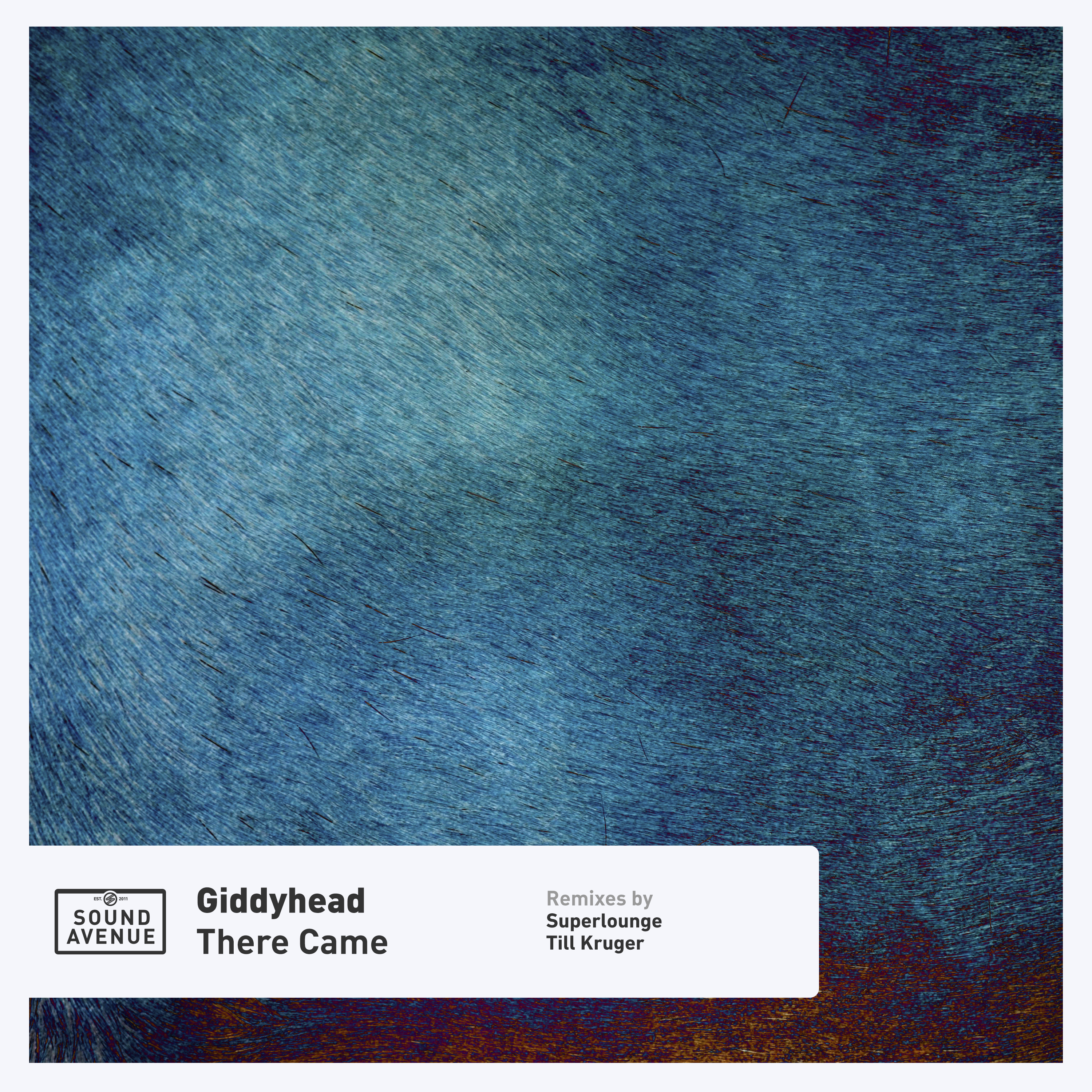 Giddyhead - There Came
Madloch's Sound Avenue imprint kicks off 2018 by showcasing new interpretations of Giddyhead's 'There Came'. Cesar Lopez aka Giddyhead has found a comfortable home on the Belgian imprint with this being his fourth appearance. The Argentinean artist has also been a mainstay of Sound Avenue affiliate Crossfade Sounds, most notably with Mindy Jones (of Moby fame) on 'Angel'. Cesar's knack for creating fluid, organic sound stories is quite renowned. One of the first DJ's to latch onto his sound was Hernan Cattaneo, consistently featuring the Argentine's music in both his live sets and monthly charts. 'There Came' was no exception, appearing on the legendary DJ's Resident Radioshow in May of 2014. Now as 2018 begins Sound Avenue invites Superlounge and Till Kruger to re-interpret the track for the new year.
The first interpretation of 'There Came' is provided by Superlounge who are making their label debut. Hailing from Dusseldorf, the German duo have been crafting their unique take on deep house since 2006, amassing a discography highlighted by releases on All Day I Dream, Endless and Get Weird. Now getting 2018 off to a strong start the duo takes 'There Came' into their world of late night house. Dubby tones and meditative rhythms set the piece in motion, building an effortless cadence, as layered beats and neatly tailored percussion carve out the groovy framework. Esoteric designs and luminous tones highlight the main break, shifting the narrative further into late night territory and ultimately a satisfying finale.
The second and final interpretation is provided by Till Kruger who is also making his Sound Avenue debut. The German artist owns a tidy discography dating back to 2009, highlighted by releases on 200 Records and Seven Villas. Having remixed Sound Avenue label boss Madloch last year on Asymmetric Recordings, Till now makes his first appearance on the label with an excellent interpretation of 'There Came'. With a more musical yet incredibly groovy approach the mix is a delight for both the mind and feet. On a backbone of acidic bass stabs comes a prominent lead theme and celestial motifs. It's a heavenly vibe and something which both deep and progressive house DJs are sure to gravitate towards. An superb rendition from Till which rounds out an excellent release to begin Sound Avenue's 2018 campaign.