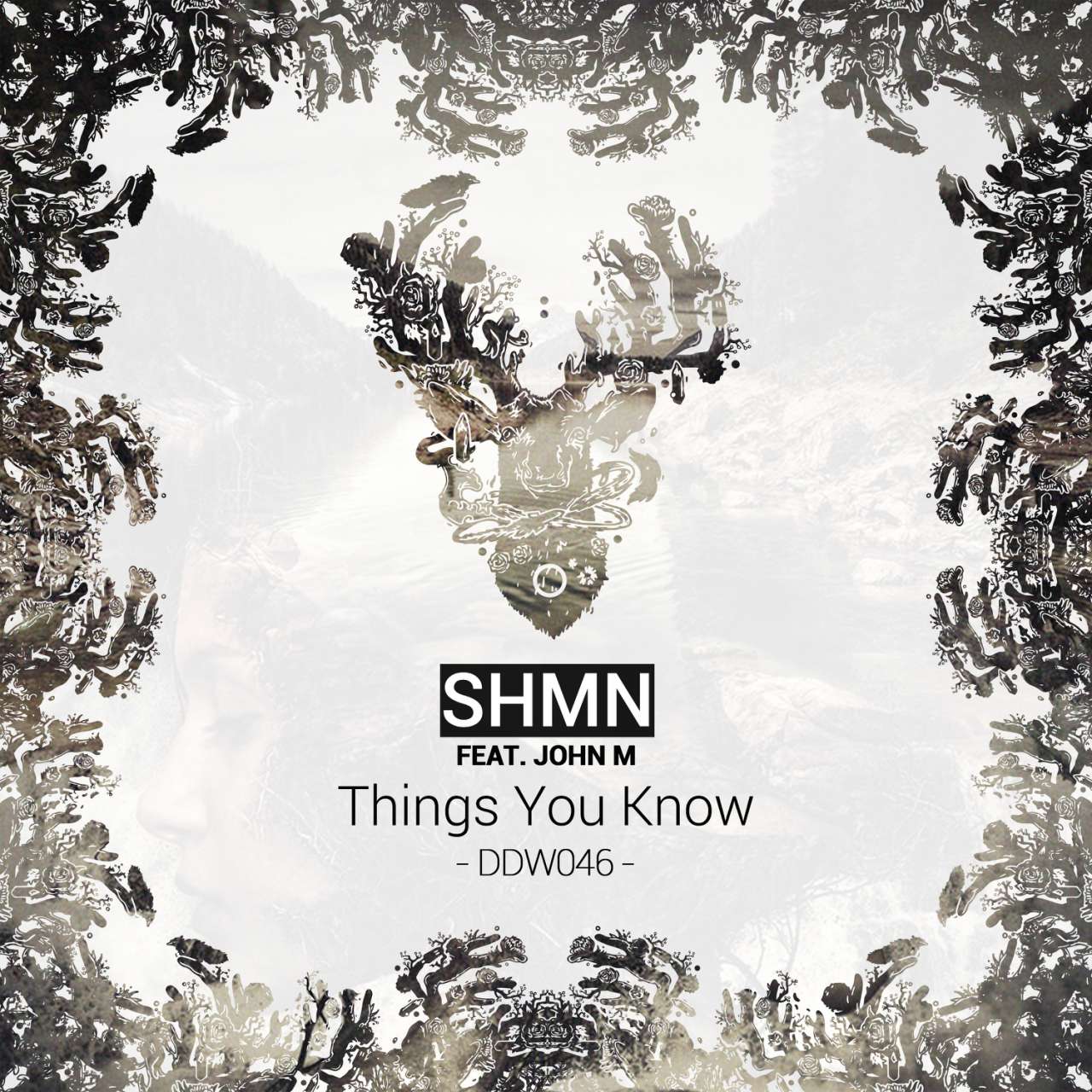 SHMN ft. John M - Things You Know
'Things You Know' is the construct of the London-based, 23-year old SHMN, aka. Anatolii Yevdokymenko. Originally from Kiev, Ukraine, SHMN has been making music since 2009.
Gravitating towards differing fields within electronic music, SHMN's earlier inspirations came from seeing such prestigious acts as Carl Cox, in addition to meeting Juan Atkins at The Best Track in Ukraine Awards in 2011. 2016 single, the deeply expressive, vocal-track on Indiana Tones, 'Running Over' was supported by Nora En Pure, Judge Jules and Matt Darey.
While SHMN's debut release, the dark and techier, 'Awe & Dread', was featured in Hidden Empire's guest mix for the German imprint Stil Vor Talent. By encompassing a variety of styles within the underground house scene, the Ukrainian manages to bind everything together through his melodic, and obscure palleted deep textures.
Here is an artist that paints with granular atmospherics, moods and cinematic synthesis. With just a few releases under his belt, SHMN has built for himself a world of deep, textural house, full of grand vocals, and delicate yet impassioned moments.