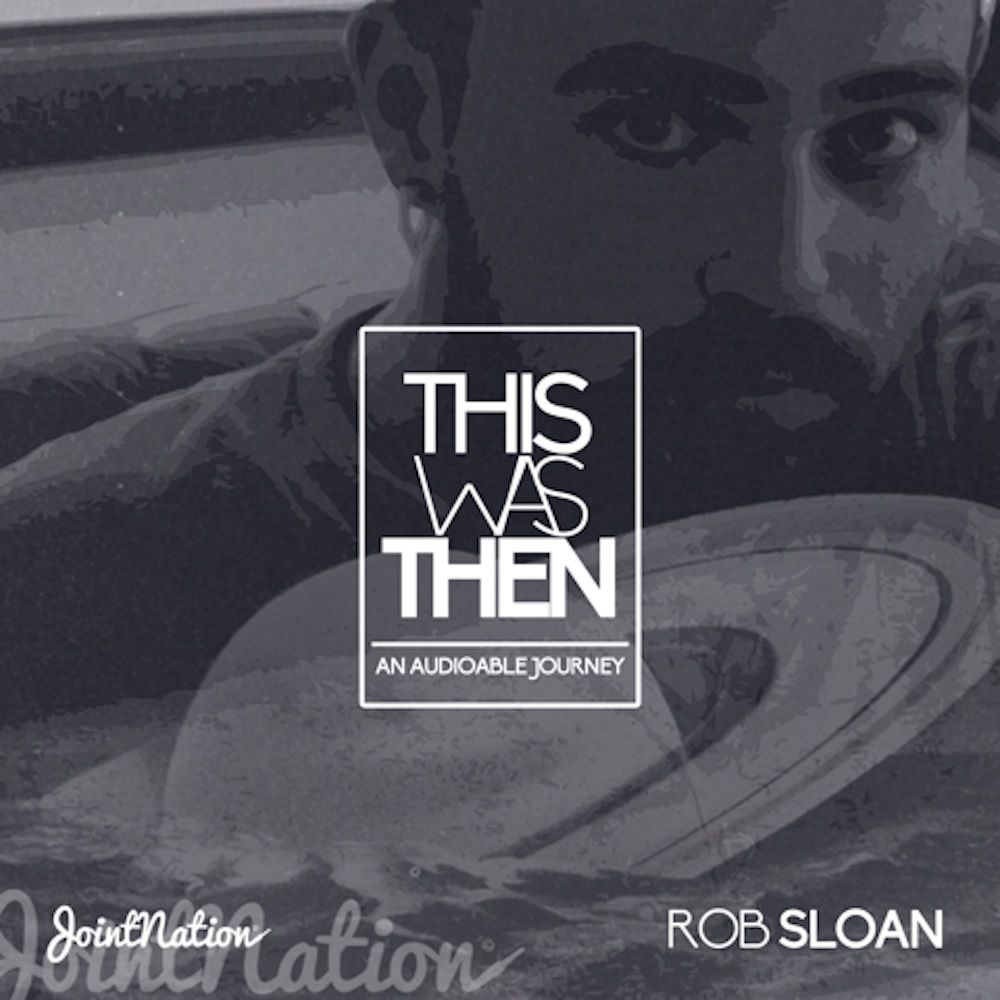 Rob Sloan - This Was Then
For the last three years, Joint Nation Records has been putting out great club music form a range of artists. For their next trick they look to Rob Sloan for a debut artist album. Coming in at 12 tracks long, This Was Then is a an album that "takes elements from African drums, rhythms and sounds and is inspired by 80's synth pop and galactic space cinematics all carefully fused together."
The South African artist also uses the album to make some subtle socio-political comments amongst his beats, and overall the whole thing flows with real narrative and intriguing storytelling. Mental Window intro is dark and heavy, foreboding and abstract. From there the first of many guests appears in the form of Lazarusman who speaks over He Said, a deep house groover that really gets you going.
Elsewhere there are moody and spaced out cuts like This Was Then, excellent eight minute opuses like Flat Earth Safari that have widescreen synths stretching out over hunched drums and more loose and playful affairs riddled with starry melodies such as Chariots of Illusion. Guests like Billy Dragon add real menace and meaning to Distant Memory thanks to the politically charged content and swaggering broken beats.
The later half of the album gets tripped out with Marcia Alves sounding all dreamy on Fall Into Another Space and Never Home conjuring up some dystopian and dark house vibes on Blank White. These are just some of the highlights on an album that really takes you somewhere and really says something as well as making you want to dance.
The This Was Then LP is out this Friday, be sure to pick a copy.