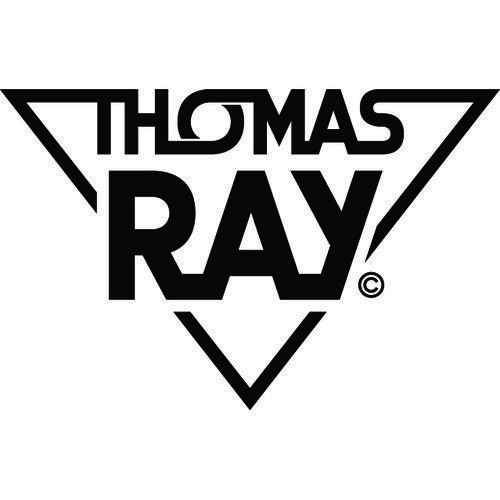 Thomas Ray – Everybody's Free
French talent Thomas Ray has this week unwrapped a beautiful ball of sunshine called 'Everybody's Free'. The bright and warm instrumental release fantastically stacks progressive chords with a package of soothing pads, upbeats pianos and an array of morphing effects and swells, all tied together in what's a classic feel-good instrumental piece of work. Thomas has a talent for tying together timbres from modern styles with classic House, Electro and Italo-Disco, resulting in a truly refreshing style that's become his own. You can tell from his discography that the producer is more than inclined to move around genres, taking inspiration from various times and sounds, but he brings it all together in a way that for the listener, is really unique and enjoyable to hear. Many producers stagnate in sounds for too long and fail to find originality when surrounded by the same styles – this is not a problem Thomas Ray has to worry about. Clearly a man of varied taste musically, you can hear it in his productions that there are no limitations to his sound palette and that's a hard thing to find in 2013.
'Everybody's Free' is out this week on 12.inch.recordings, so if you're looking for something new and exciting that will make you feel good and leave you whistling a new melody for days – we're happy to introduce you to Thomas Ray.
Thomas Ray online:
www.facebook.com/thomasrayofficial
www.soundcloud.com/thomas-ray