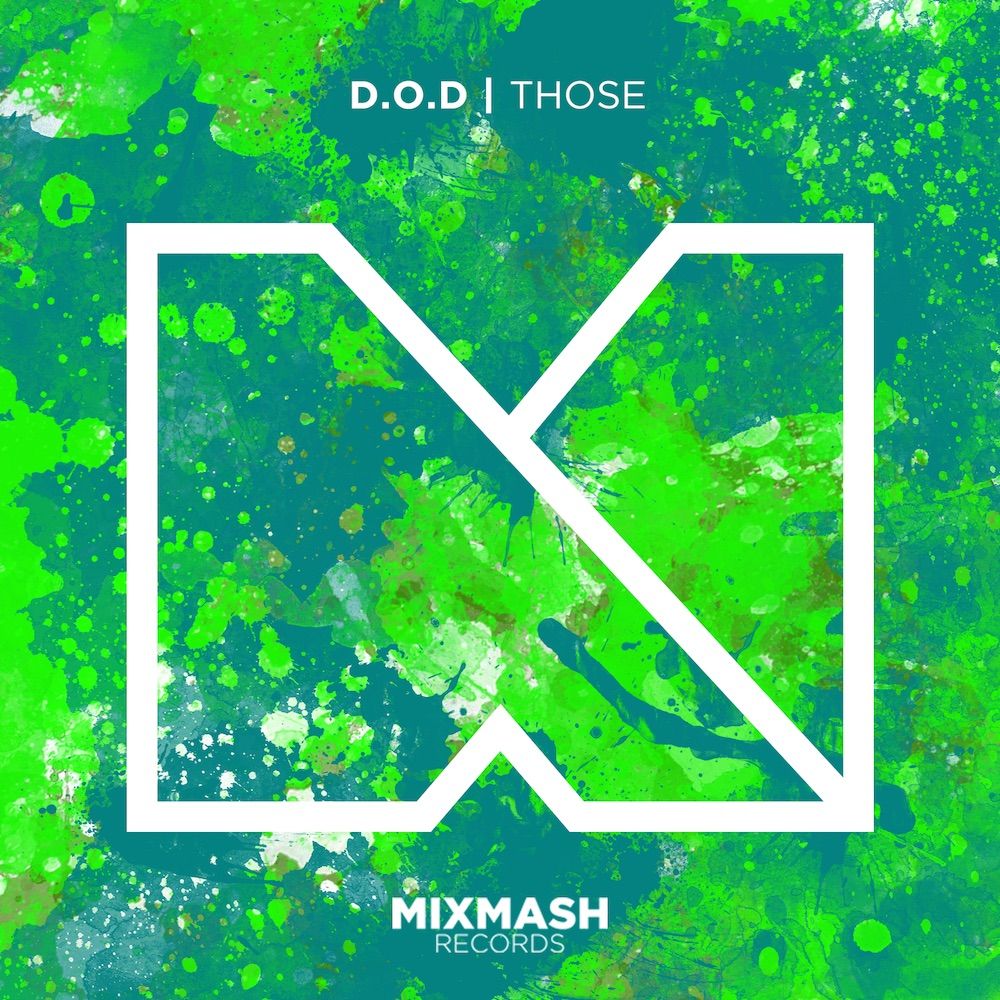 D.O.D & DUCKWORTHSOUND - Those
With over ten years of bringing out only the best electronic music, Laidback Luke's ever-popular label Mixmash Records is back with a big new track from D.O.D – 'Those' is set for release on 28th September.
D.O.D's Manchester influences are clearly visible in 'Those'; old-school rave and breakbeat influenced interludes – complete with carnival whistles – punctuate the waves of adrenaline-fuelled build ups and Bass House drops, all held together by a festival ready clapping beat. 'Those' is a great example of the Mixmash ethos; D.O.D's fusion of electronic music styles come together to form a modern dancefloor-ready release that will be loved by festival crowds the world over.
Whilst Mixmash might be well-known for its influential boss, or the big names its events attract -, Laidback Luke, Dimitri Vegas & Like Mike and Sander van Doorn all played this years Miami Music Week pool party – at its core it is "adamant in its pursuit for good music", whilst nurturing upcoming talents and "refusing to be pinned down or branded as a label that only releases one certain genre of electronic music."
'Those' continues Mixmash Records' winning streak, whilst further increasing D.O.D's glowing reputation as a producer to watch – look out for its release on the 28th September 2015.