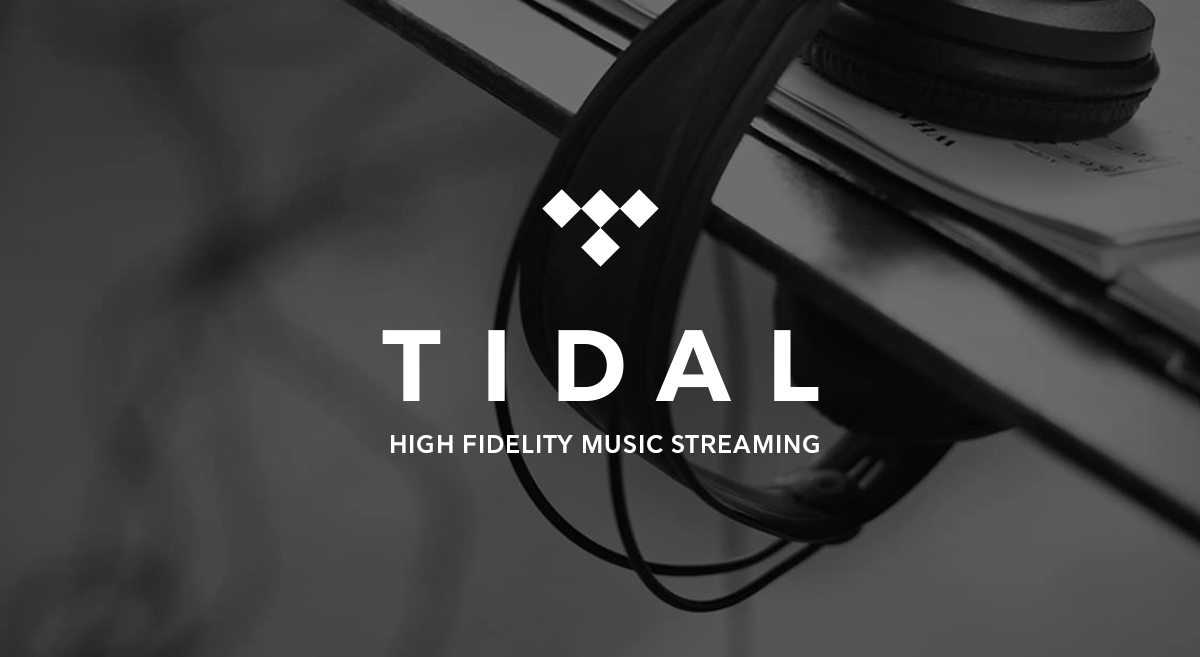 tidal and arsenal fc to host exclusive post-match concert with gorgon city
Today, global music and entertainment streaming platform TIDAL and Arsenal Football Club announced they will once again bring together football and music for TIDAL X Arsenal on 24th February. The second event of their partnership takes place following the Premier League match against Southampton FC and will feature an intimate gig with electronic duo Gorgon City at The Garage in Highbury, north London. The post-match concert will be exclusive to TIDAL members – subscribers can enter for a chance to attend here: TIDAL.com/Arsenal.
TIDAL members across the UK and Europe can enter for a chance to get a taste of what London has to offer and attend the exclusive performance from Gorgon City. The north London DJs are currently touring the UK following their latest single 'Lick Shot', which fans can enjoy on TIDAL.com.
TIDAL is devoted to creating new experiences for its members and Arsenal fans. The partnership, which launched last year, means 2018/19 Platinum and Gold Arsenal members receive a free six-month subscription to the Hi-Fi service, and Silver and Red members have access to the Premium service for the same period. This past year, TIDAL and Arsenal held their first event, where attendees enjoyed an intimate pop-up show featuring Rising talent Maleek Berry. For more on the partnership visit TIDAL.com/Arsenal.
The TIDAL X programme connects fans to their favourite artists directly through one-of-a-kind events, meet and greets, ticket giveaways, livestreams and more.
TIDAL is committed to giving its members an elevated music experience with its extensive catalogue of content, while providing artists with an uncensored platform to bring their vision to life. With livestream footage of Jorja Smith and Stormzy from the TIDAL Stage at the 2017 Made In America festival, to exclusive music videos and interviews from iconic bands including LCD Soundsystem and Bikini Kill – TIDAL is on the pulse of culture.
For more on the partnership visit www.TIDAL.com/Arsenal.