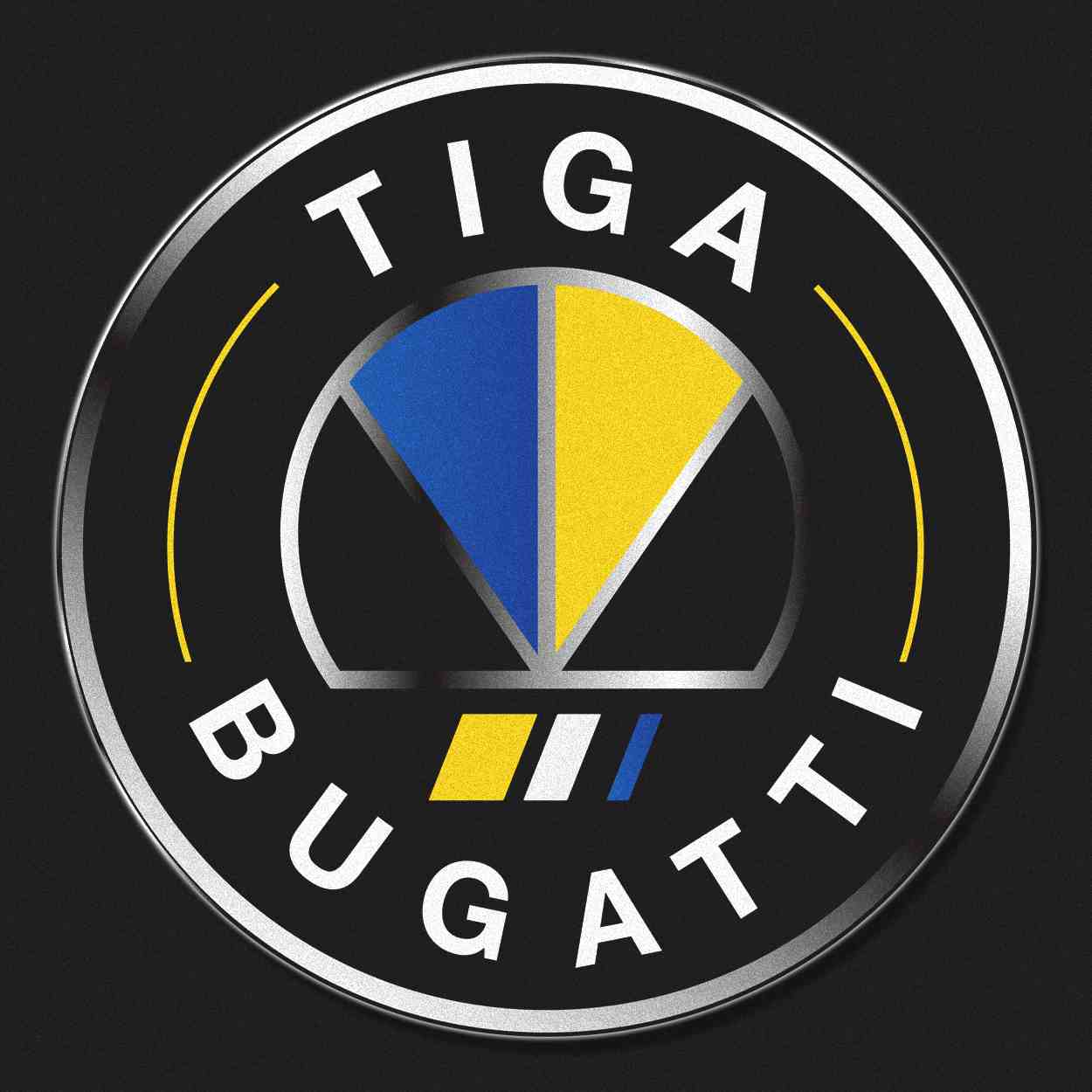 Tiga – Bugatti (Remixes)
Tiga's 'Bugatti' is the breakout electronic music record of 2014. Now signed to Virgin EMI, the original version of 'Bugatti' will be accompanied by a forthcoming video shot by Parisian director, Helmi, and new remixes from Eats Everything, Amine Edge & DANCE, Life Sim, and Doorly. Remixes from Eats Everything (XR4x4), and Amine Edge & Dance were both premiered this past weekend on Radio 1.
A new vocal version of 'Bugatti' featuring US rapper, Pusha T, will also be released in December, with two remixes from Zed Bias (vocal and dub). Pusha T's verses take the original into new territory, adding a new dynamic to Tiga's vision.
'Bugatti' is classic Tiga, combining on point production and the wit and personality that have earned him a reputation as one of electronic music's most colourful characters. Co-written with Jori Hulkonnen (aka Zyntherius of 'Sunglasses at Night' fame) at Montreal's famous Lost Star Studios, the original will be made available on the forthcoming Annie Mac Presents 2014 compilation (released 24th October on Virgin EMI).
Early club support on the original Turbo Recordings release came from Annie Mac, Jackmaster, 2manydj's, Soul Clap, Dixon, Brodinski, Boys Noize, Heidi. The buzz around 'Bugatti' quickly spread and the track took on a life of its own, becoming an anthem across Ibiza with clubbers creating their own 'Bugatti' dance. In addition to Annie Mac, key radio supporters so far include Pete Tong, B. Traits, Monki, Skream, Annie Nightingale, Toddla T, Nick Grimshaw, Phil & Alice and Danny Howard.
'Bugatti', preceded by two previous Tiga vs Audion singles 'Let's Go Dancing' and 'Fever', caps a fantastic year for Tiga. He returned to remix work with mixes for Tieks and Iggy Azalea & Rita Ora, and his summer shows included three sets at Glastonbury, further festival performances at Melt, Exit, Tramlines, SW4, Hard, Osheaga and beyond, plus club shows across the globe.
2015 will see the release of Tiga's long-awaited new artist album – the follow-up to 2009's 'Ciao' – and a new live show featuring full production; more details on both projects will be released soon. Full gig dates are available via https://www.facebook.com/officialtiga
Tiga is musical evolution personified, with an uunparalleled resumé that includes two solo albums ('Sexor' and 'Ciao!'), singles such as 'Sunglasses at Night', 'Pleasure from the Bass', 'You Gonna Want Me' and numerous collaborative projects – including his work with Zombie Nation under the ZZT moniker. Over the past few years, Tiga has toured the globe and further bolstered the international reputation of his record label, Turbo. His remix discography