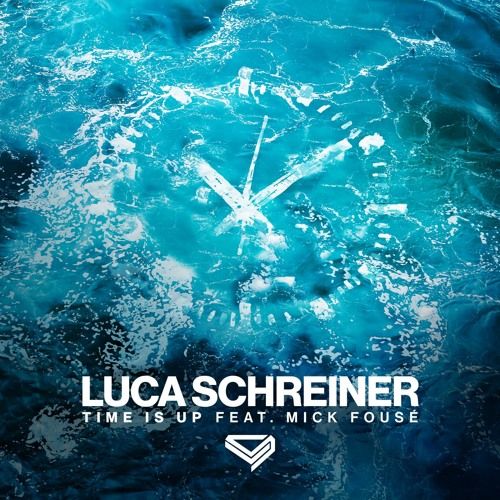 Luca Schreiner - Time Is Up
Luca, a 21 year old DJ hails from Stuttgart, Germany. His father has contributed significantly to the electronic music business and hence Luca has his roots sunk in deeply with electronic music as well.
After being behind the curtains as a music producer for over four years, Luca decided to give it a shot and stepped out of the background with huge success.
His music is destined to reach greatness. His variations and style is between classic deep house, tropical influences and elements of progressive house. This unique mix by Luca brings a new freshness to the music industry and makes him stand out from the crowd.
Getting Recognized with such incredible talent does not take much time for Luca. He has currently signed contract with Ultra Music, after having a huge success with his remix for the Jamaican chart-breaker OMI.
He is all set to launch his highly promising solo this winter. At the cusp of adulthood, Luca has already worked with the greats of the industry like Shaggy, Pitbull, Mako and many more. Releasing tune after tune, Luca is definitely one of the artists to watch out for in 2016.
http://lucaschreiner.com/
https://www.facebook.com/luca.schreiner
https://twitter.com/luca_schreiner
https://www.instagram.com/luca.schreiner/