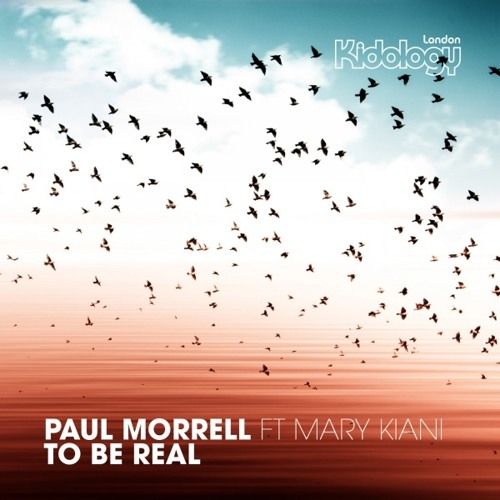 Paul Morrell Ft. Mary Kiani - To Be Real
Its time for Kidology London's 101st digital release, & the great tunes keep coming at 'cha!
Paul Morrell, fresh from his slammin' mix of Jon Pleased Wimmin- Don't be scared (of yourself), delivers a famous vocal from the wonderful Mary Kiani (her of Time Frequency fame in the 90's) with his own unique energy and style, made for his dance floors at his own nights in Coventry, his various guest appearances worldwide and not forgetting his regular appearances @ The Gallery @ Ministry of Sound, where we've seen first hand what this one can do! Not forgetting a great set of remixes, Jecque & Connell and label head Mark Wilkinson complete the package.