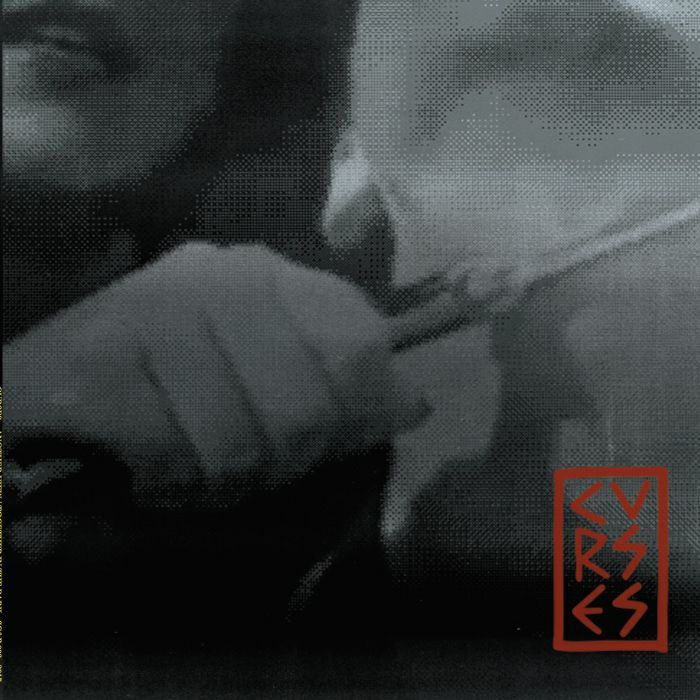 Curses - Together In The Dark (Inga Mauer Remix)
London based club night and newly formed label Snap Crackle & Pop's third releases comes in the form of a dark take on new wave influenced techno from Berlin based New Yorker Curses.
Side A kicks off with a hypnotic techno stomper 'Another View' which playfully tips its hat to early electro albeit through a visor of coldwave inspired guitars. 'Together In The Dark' delves into even darker territores with ice cold organs reaching for the light through the grinding ambient yet groovy undertones.
On the B-side Inga Mauer ramps up the dancefloor tension with her machine like acid rework pulsating and crashing urgently 'Together In The Dark', whilst The Golden Filterturn out a low slung trip of brooding synths and haunting vocals before cascading down the rabbit hole in a swell of industrial motorik beats and percussive explosions in their take on 'Another View'.
Artist: Curses
Title: Another View
Label: Snap, Crackle & Pop
Remixers: The Golden Filter, Inga Mauer
Release Date: September 11 2017
Formats: Vinyl, Digital
A1. Another View
A2. Together In The Dark
B1. Another View (The Golden Filter ReVision)
B2. Together In The Dark (Inga Mauer Remix)