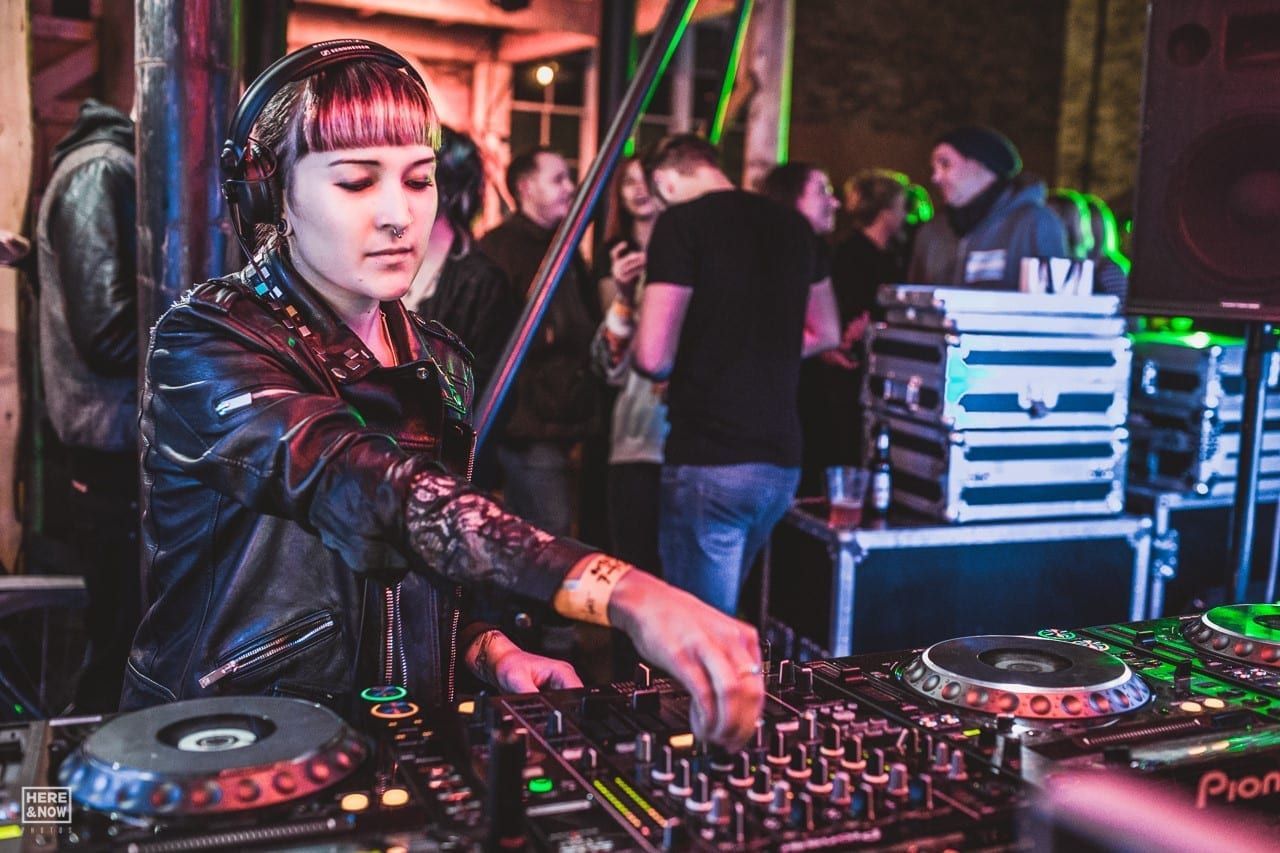 Tokyo Nights at Night Tales London final few events
Night Tales has once again made its mark on the landscape of London, already hosting surprise performances over this eight week run from Maya Jane Coles, Maribou State, Norman Jay, DJ Yoda, Jaymo & Andy George, Will Saul, Ben Pearce and countless more. With takeovers still remaining from Late Night Tales, Dimensions festival and Kubicle in the last two weeks, there's more secret and intimate shows to come before it closes its doors for the final time in 2015 on December 19th with Kidnap Kid.
Richie Hawtin's ENTER.Sake, Future Disco and Electric Minds have all staged memorable soirees this season and cemented a new footprint for London nightlife, in which gastronomy, bar culture, superior production and musical performances unite. Tokyo Nights is Night Tales' third incarnation on the vast 25,000 sq ft open air plot in Shoreditch, forging a fantasy scene from the back streets of Japan featuring four bars, eight Ryokans (Japanese houses), a Love Hotel and six high quality food outlets serving knockout Asian and contemporary food.
Running on Thursday, Friday and Saturday nights from 6pm until midnight, Tokyo Nights is the exclusive London stockist of Richie Hawtin's ENTER.Sake and hosts food partners including Patty&Bun, Bubble Dog's, Nanny Bill's, Walter & Monty and a Ramusake eight course tasting menu. Night Tales also successfully launched a series of official after parties in conjunction with Red Gallery, a 500 capacity venue downstairs. It has once again excelled in combining the best in street food and mouth-watering cocktails, together with a soundtrack from pioneering and current musical talent, right in the heart of London's creative district. As it closes its doors on another season, fear not as Night Tales will be back in 2016 bigger and better than ever before.

Every Thursday, Friday & Saturday from October 29th
Times – Thursday 5pm – 11pm // Friday 6pm – Midnight // Saturday 6pm – Midnight.
Red Gallery Afters 11pm – 4am
Free before 7pm, £3 after on Thursday. Friday & Saturday – £5
Dates remaining
Thurs Dec 17th – secret guest
Fri Dec 11th – Late Night Tales with special guests
Sat Dec 12th – Kubicle
Thurs Dec 17th – secret guest
Fri Dec 18th – Dimensions Soundsystem
Sat Dec 19th (closing) – Kidnap Kid
Address: Red Market, 288 Old Street, London, EC1V 9DP
Tickets: www.nighttales.co.uk
Facebook: facebook.com/nighttalesLDN
Twitter: @nighttalesLDN
Instagram: #nighttalesLDN