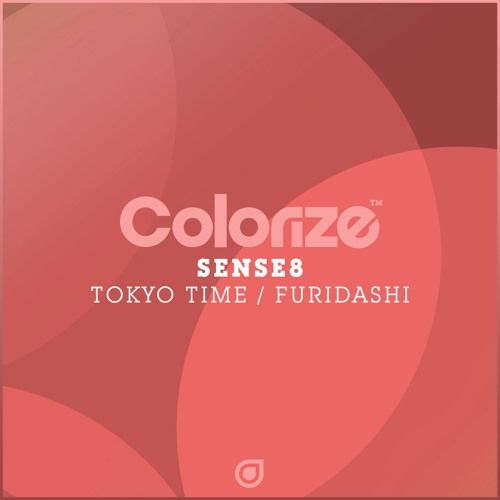 Sense8 - Tokyo Time / Furidashi
Welcoming a new name to the Colorize family, atmospheric Ukrainian producer Sense8 delivers a sublime 2-track EP, 'Tokyo Time / Furidashi'.
Opening with 'Tokyo Time' Sense8's soothing ability to create delving soundscapes delivers by the bucket-load here with a relaxing, grooving opener to the EP.
Completing his debut outing on Colorize, 'Furidashi' sees Sense8's sound evolve into a more familiar 4/4 beat while impressive atmospherics feature again, Sense8's style shines as a warm, Progressive sound full of character.
We're looking forward to hearing more from the Ukrainian, here's Sense8's debut 'Tokyo Time / Furidashi'.