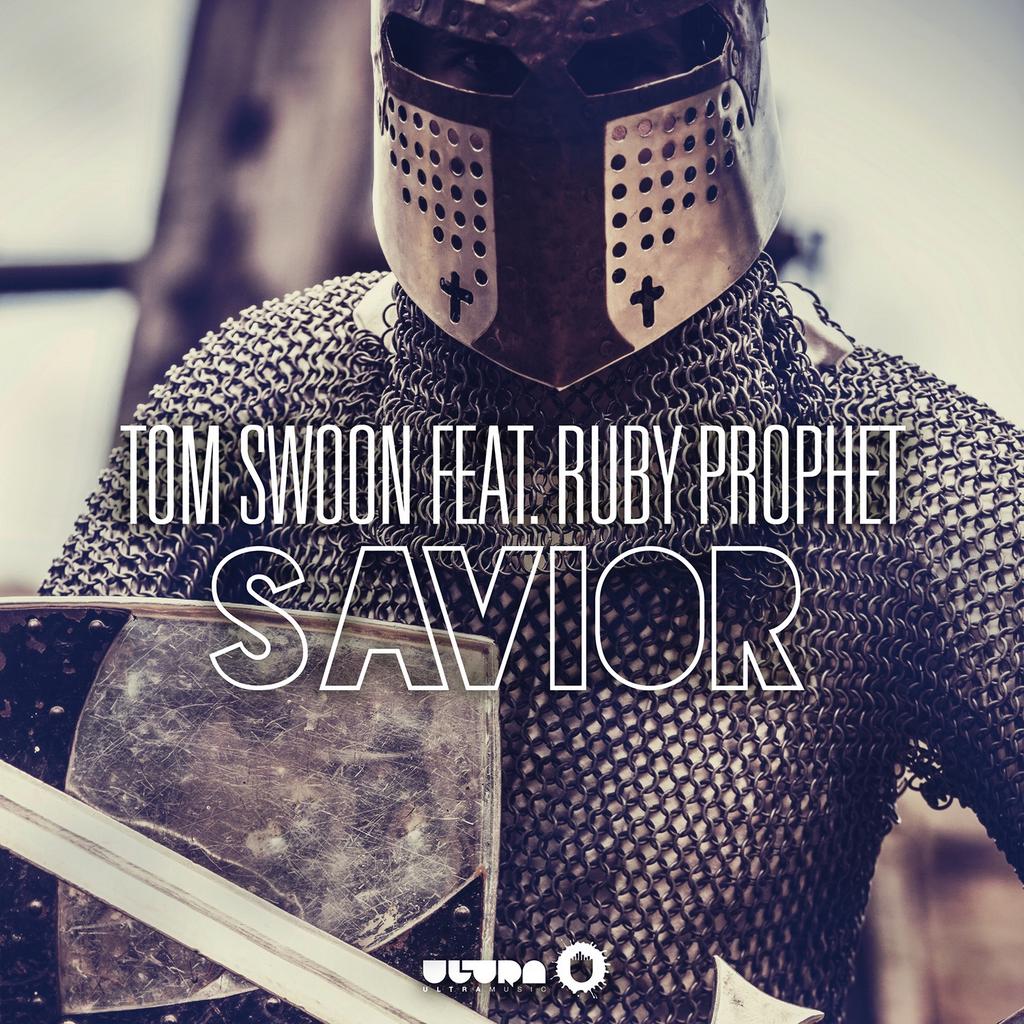 Tom Swoon – Savior ft. Ruby Prophet
Following up on the success of previous tracks 'Holika' and 'Ahead of Us', Tom Swoon returns to Ultra Music with the release his most ambitious production to date – introducing 'Savior' featuring Ruby Prophet.
Premiered earlier this month on Danny Howard's world-famous BBC Radio 1 show, 'Savior' is unquestionably Swoon at the top of his game, as he sculpts his signature progressive sound around the silky vocals of Dutch singer Ruby Prophet to create a blissful and uplifting record suitable to shake up any dance floor. With support already pouring in from some of the biggest electronic tastemakers out there like Nicky Romero, Gareth Emery, Thomas Gold and Ferry Corsten, you can be guaranteed to be hearing much more of 'Savior' before the year closes out.
It didn't matter where Swoon ended up releasing his music this year with each and every release of his outshining the competition time and time again. Examples such as 'Wait' with Paris & Simo on Spinnin' Records, 'Otherside' on Armada and his numerous hits on Ultra Music are proof that 2014 has unmistakably been the Pole's biggest and best to date. With yet another release heading our way before Christmas comes around, stay tuned for even more to come from the man we know as Tom Swoon.