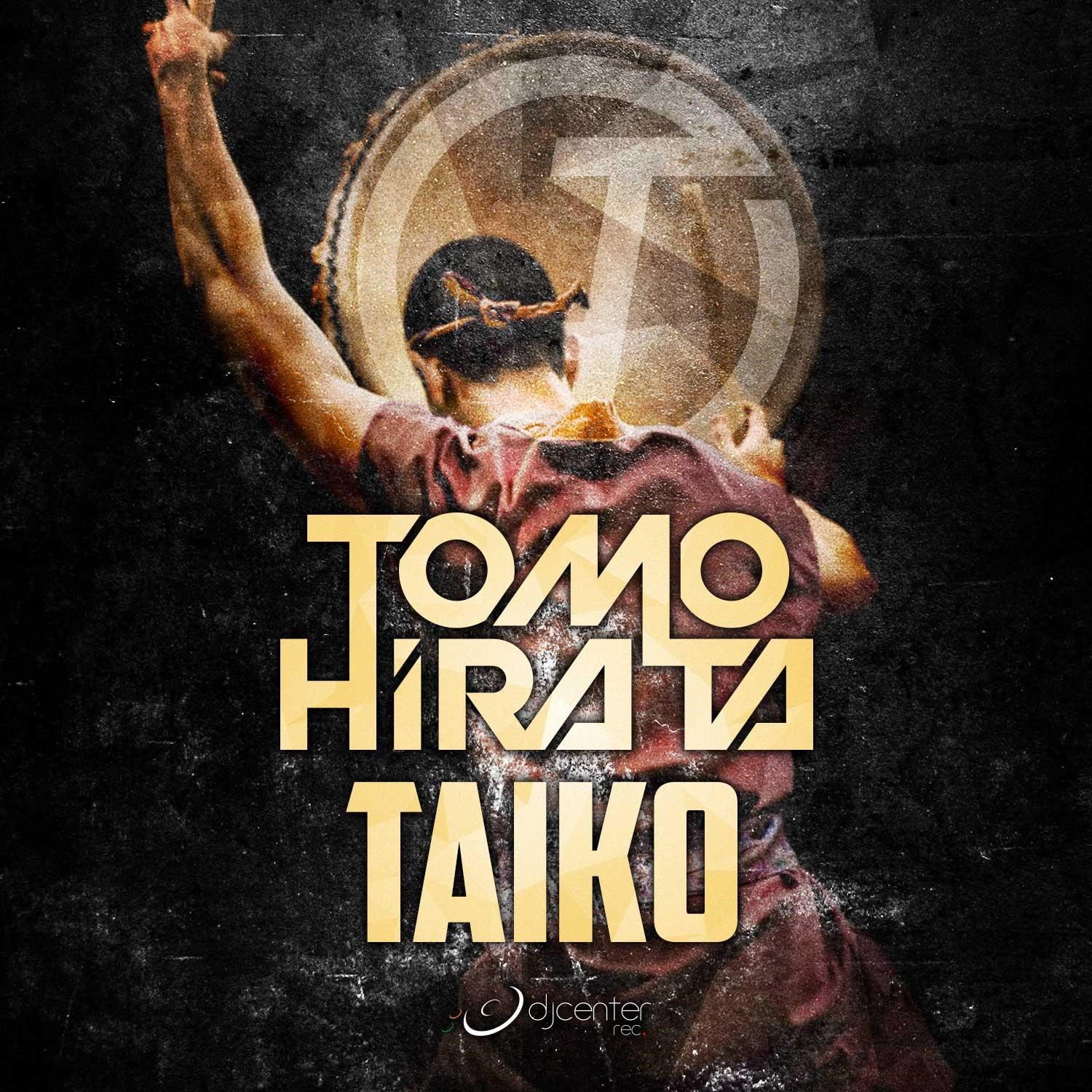 Tomo Hirata – Taiko
A true pioneer always crosses borders. Now, Tomo Hirata serves out another fresh beat to add to the scene with his most anticipated release yet, "Taiko" on DJ Center Records!
Tomo Hirata is the true pioneer of Japnese EDM scene. He debuted as TOMOAKI from HOOJ CHOONS, UK in 1990 and brought UK-style club scene over to Japan. Since then, he has been working hard to spread the madness of UK/Euro ravers. In recent years he's been so much into EDM and DJs regularly at EDM scenes (ageHa ARENA/Japan's biggest EDM party), EDMF(AIR) and HAMELN(module). His EDM tracks released on his own label 'EDMF' has been known to reach No.15 & No.17 on beatport's ELECTRO HOUSE charts!
Now on DJ Center Records, Tomo Hirata is set to top the charts once again with his latest release, "Taiko"!