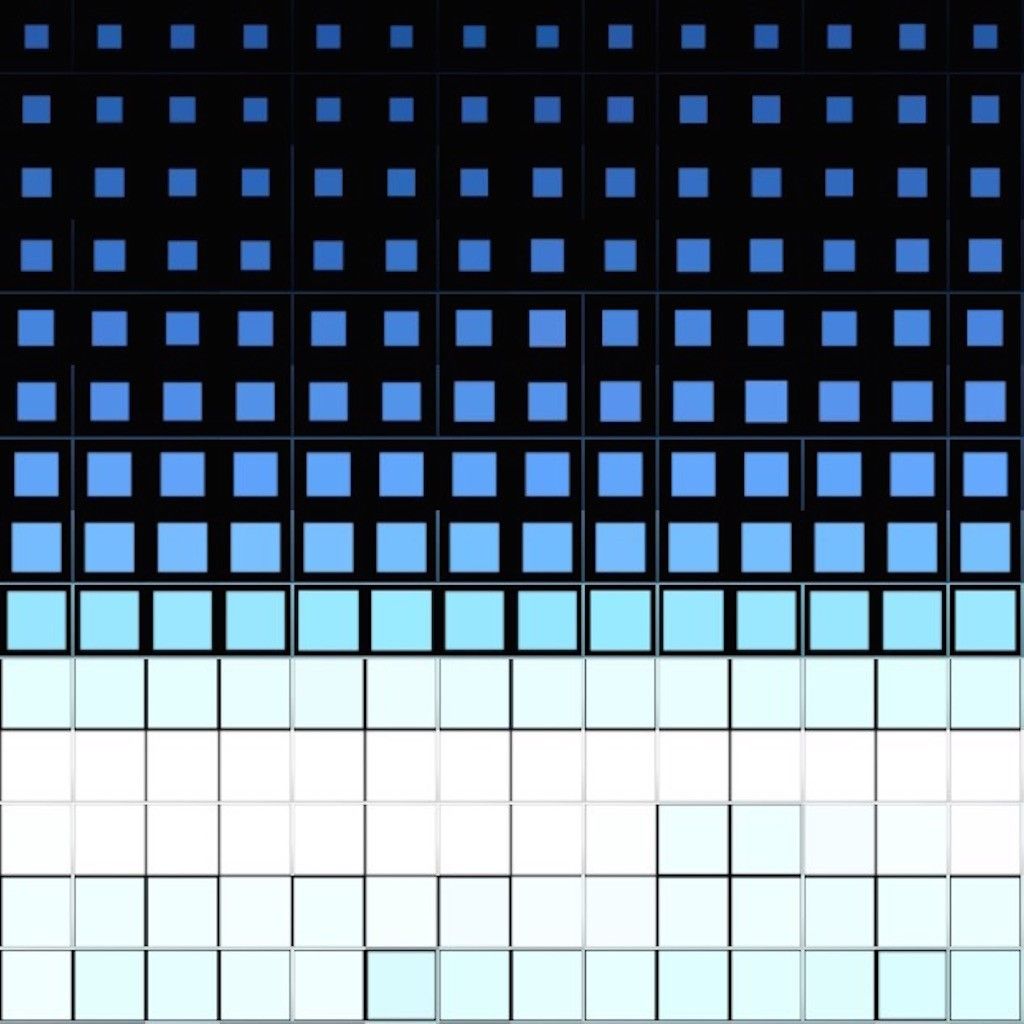 Tonepushers – World Reboot EP
After an extended hiatus, Purespace Recordings is back with a sizzling five track EP. The late '90s label has revived itself — after over a decade and a half in suspended animation — on the work of Canadian duo Joe Silva and Ali Khan, together known as Tonepushers. Individually the two have released on labels like Stickman, Viva!, Cocoon, and Fabric London, growing as international forces to be reckoned with and developing their own live performance styles to present their respective bodies of work. Branching off into other areas of writing, Khan's ethereal and ambient sensibilities have also made for successful forays into video game soundtracking.
Combined, Tonepushers blend funky tech house with atmospheric techno, nomadically exploring a twisted tech-house terrain. Since 2004 the long-standing producers have mixed and matched their abilities, uniquely tailoring their live sets together with lush presentations across the energy spectrum. The result of their chemistry is front and center on the World Reboot EP, a collection which can't seem to hide from either of its parts. Each cut sees deep, immersive soundscapes laid over a groove-oriented backbone, likely to leave dance floors wandering between space and time in both body and mind.