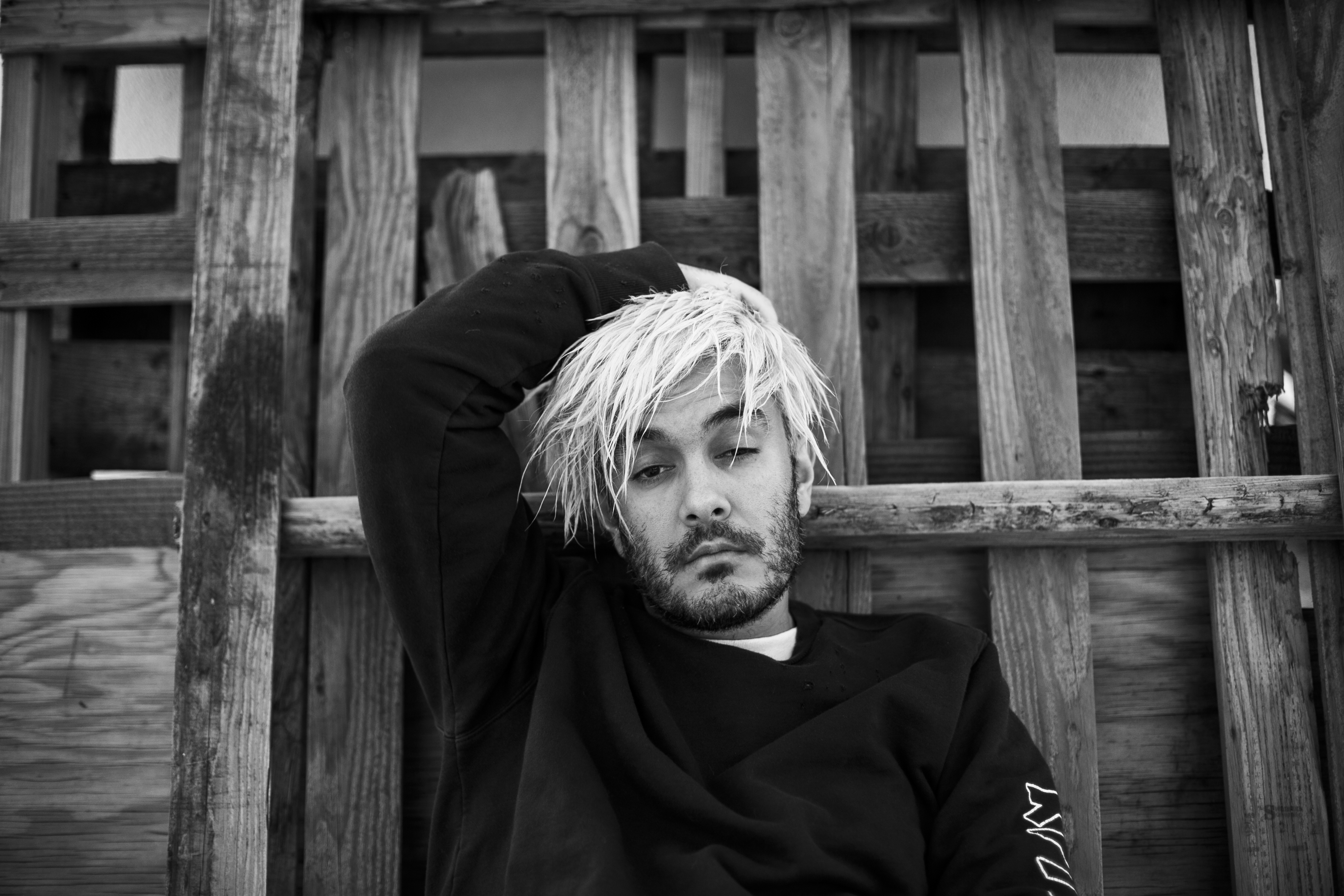 Naderi Feat. Lil Traffic - Too Much Smoke
Multifaceted Australian DJ and producer Naderi has unveiled the music video for his debut single "Too Much Smoke", a hard-hitting trap production featuring buzzing rapper Lil Traffic.
The lo-fi video, shot in digital and Super 8, captures the essence of Los Angeles' underground scene. Directed and edited by Noah Samsen, the psychedelic visuals show Naderi and Lil Traffic late-night cruising through the streets of downtown LA.
Sydney-born Naderi has been an enigmatic figure in the electronic music space, working behind the scenes as an engineer for some of dance's most influential artists including Skrillex, Flume, Jauz, and Alison Wonderland. Following a series of official remixes for the likes of Zhu, The Killers, Diplo, and more, Naderi is stepping into the spotlight, with "Too Much Smoke" marking the first of many original works to come.
Hailing from Reno, Nevada, wavemaker Lil Traffic broke into the SoundCloud zeitgeist with his single "I Wanna Be A Superhero" and has since released tracks with Graves, NXSTY, Licka Rish, and more. His most recent project, Fast Lane, is a four-track EP produced by Yung Milkcrate, showcasing the young rapper's distinct sound and impressive flow.
Drawing influence from both hip hop and electronic soundscapes, "Too Much Smoke" is a dynamic blend of two rising talents in their respective genres. Naderi refers to his debut release as a, "handshake between my remixes and where I want to take myself as an artist, while paying homage to some friends I've met along the way."
The "Too Much Smoke" video is out now, with the single available worldwide on all streaming platforms.