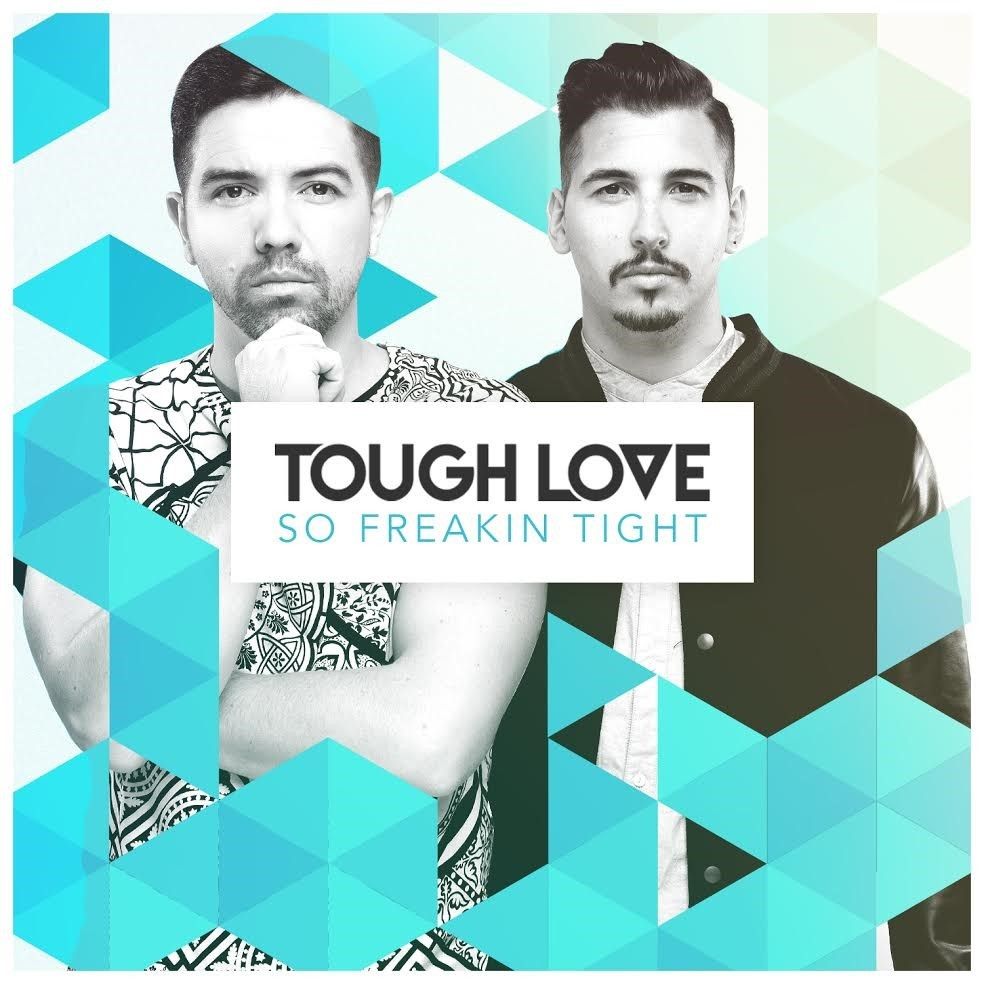 Tough Love – So Freakin Tight (S – Man Remix)
London duo Tough Love have just announced 'So Freakin' Tight' as their first original release to Get Twisted/Island Records after signing to the label at the end of 2014.
Latest to take up remixing duty is Roger Sanchez under his dancefloor alias S-Man. Laden with deep bass, percussion and a touch of garage, S-Man's remix is a hot and heavy version of the catchy original, working perfectly with the suggestive samples in Tough Love's production.
Since it's premiere by BBC Radio 1's dance music tastemaker Annie Mac, 'So Freakin Tight' has generated an enormous amount of love across national radio and has rocketed into the Shazam Dance Chart with no sign of slowing down ahead of it's release on the 16th March.
Growing rapidly to the forefront of their genre of dance music Tough Love have been championed for their remixing abilities following on from a string of stand out remixes for major labels releases including Shift K3Y's 'I Know', Meghan Trainor 'All About That Bass' and Clean Bandit 'Real Love'.
Attention now turns to their original material with 'So Freakin' Tight'. With this next release, the duo are demonstrating how they are one of the freshest house acts out there and as Danny Howard dubbed, "an act that you need to look out for" and Annie Mac described as "an act we're really endorsing and giving our thumbs up to for 2015″ after their debut mini mix for the infamous Radio 1 mini mix series. Listen back to the Tough Love Time Machine Mini Mix for BBC Radio 1 here:
Get ready for 'So Freakin' Tight' to drop on Get Twisted/Island Records complete with a killer remix package including S-Man's edit and further versions from Hannah Wants and Tough Love, S.P.Y and Luvstuff, due out on March 16th March. Pre-order here:http://po.st/SoFreakinTight4