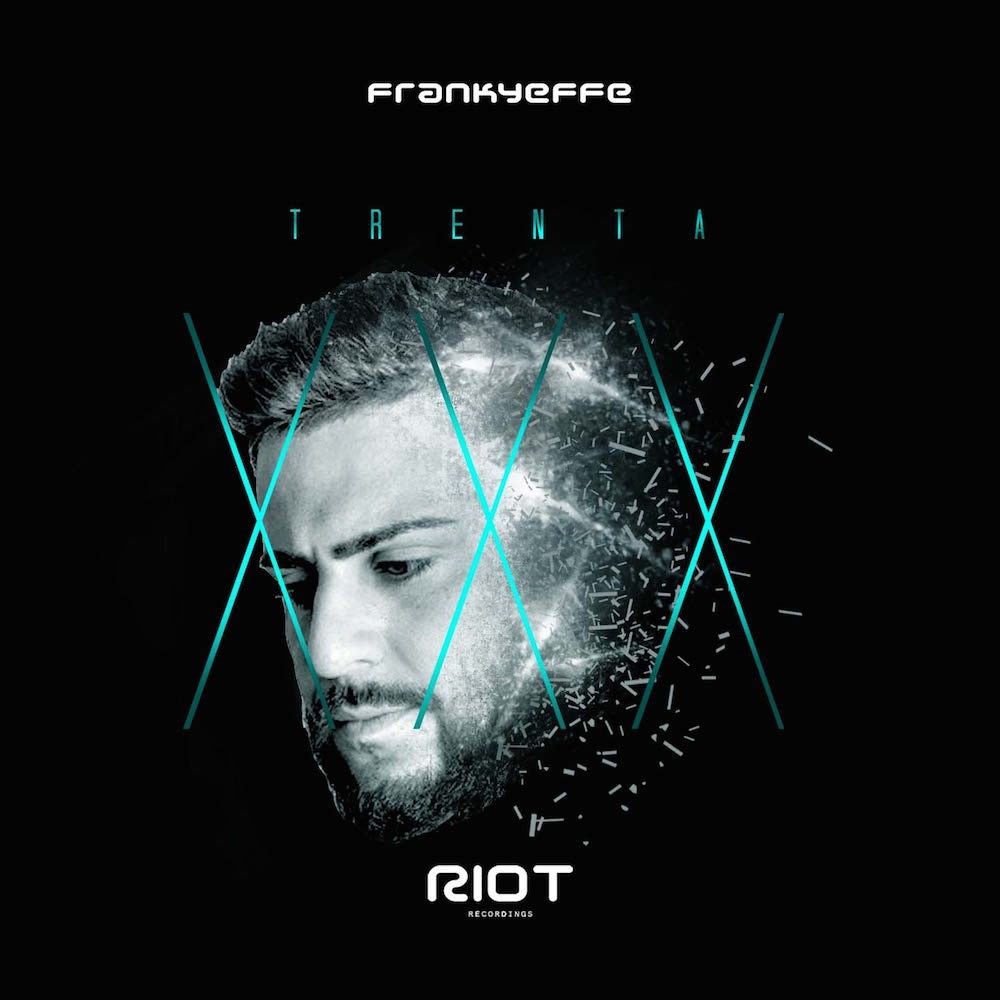 Frankyeffe - Trenta
With a vertiginous number of his EPs and singles already lining our crates, the time was ripe for Frankyeffe to drop his debut album. Trenta marks a pivotal point in Francesco Fava's career; as he turns the page of a new decade, the clean slate he unveils is bright. Making the move from up-and-coming to established, Trenta catapults Frankyeffe's sound into a whole new sphere where melodic techno and electronica meet in an original sonic middle-ground.
Trenta brings us on a trip through dips and hills, with the landscape veering from techno to deep house to house and back to techno, in a full electronic powered circle. But the narrative developed throughout the 16 tracks leave us with no doubt as to where the Riot Recording's owner's guns are aimed at: the dancefloor. The arpegiated euphoria of Go Way From Here and the superb deep-house of My Own Sensation play counterpoint to the relentlessness of harder numbers like Come On and Tief Mich. The centerpiece of the album, the crystallization of Francesco's new ambitions, lies early in the track-listing, taking the form of Into Rippled Stream, the only vocal track of the album. Joining forces with the Italian producer on the track is Italian vocalist Phil, who lays down a beautifully contemplative vocal performance.
Frankyeffe has honed his production chops for the best part of the last decade and Trenta is the culmination point of his efforts. The variety displayed throughout the album and the passion and energy that exude of the tracks show that for Francesco this is not the end, this is just the beginning.
Trenta is out November 9th on Riot Recording