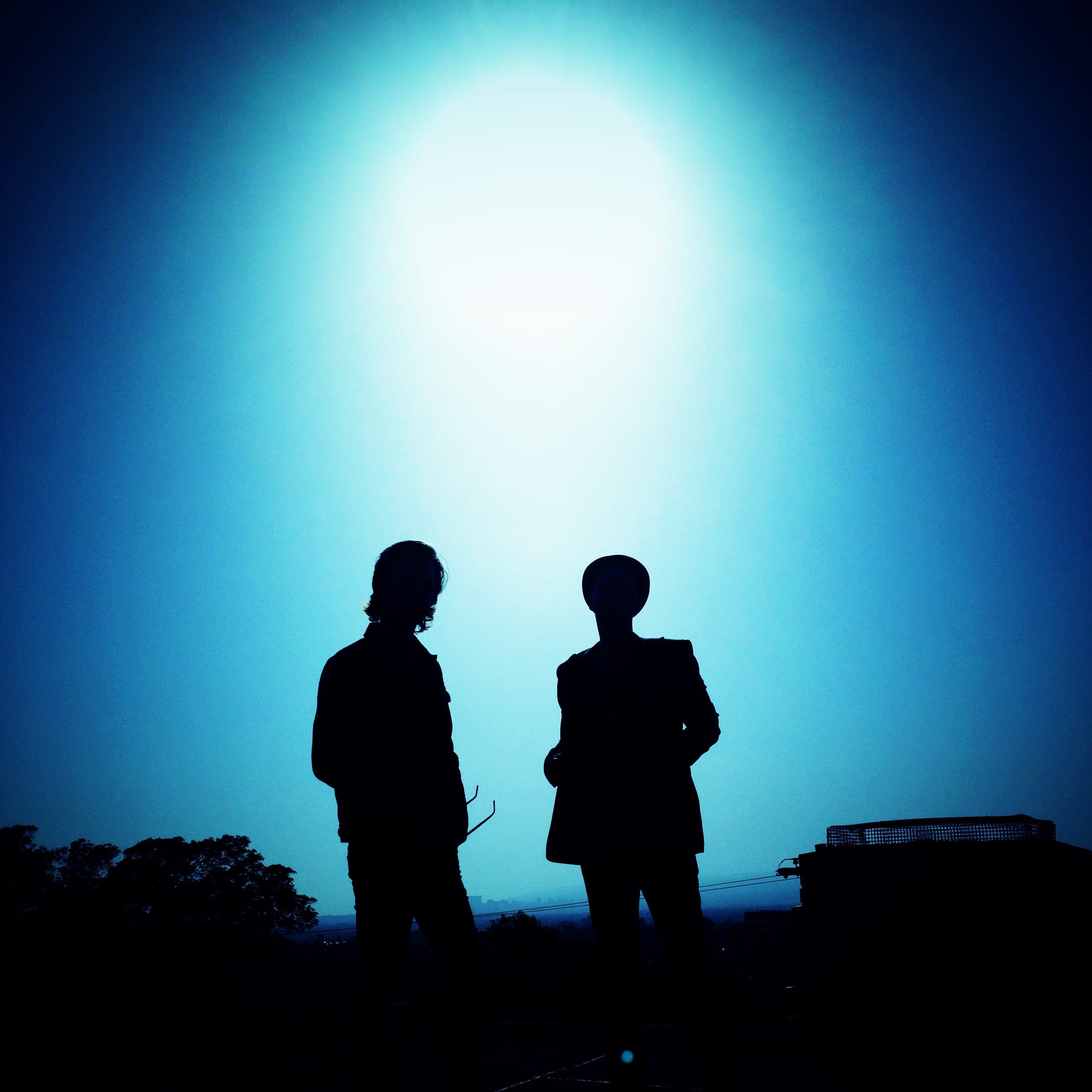 Tribal Sessions October Shows Revealed
Tribal Sessions have revealed their opening run of shows at Fire in London, as the iconic party begins its latest global residency at the celebrated UK club in Vauxhall on Friday 9th October.
As one of the world's last bastions of the underground, Tribal Sessions has evolved from its original roots at the Tribal Gathering festivals and legendary warehouse event, to Sankeys in Manchester and at present at Sankeys in Ibiza, the season there coming to an end as London begins. There's an enduring legacy which represents everything about house and techno music culture, embracing a celebration of the crazy spirit encapsulated by the simple question: Are You Tribal? asked by Tribal Sessions' founder, David Vincent. And now that White Island magic is coming to London each and every weekend.
Fire is incredibly proud to host Tribal Sessions' latest residency, and the first wave of shows illustrates the stellar spectrum of sounds to expect at the hallowed space. Techno luminary Juan Atkins headlines the launch party on Friday 9th October, cited as one of the scene's originators, with fellow pioneer and Be As One label found Shlomi Aber playing too. The enigmatic Redshape joins them, with support from Blue Hour and Tribal's resident, Jozef K.
Booka Shade (live) are seen as one of the most celebrated and enduring duos across the last two decades, both behind the decks and in the studio, and headline Friday October 16th. Fellow Berliner Re.You also stars, one of the electronic scene's most promising names, along with the eclectic Argy who has released tracks from Cocoon to Defected and mixes up his sets from techno to disco. Manu Gonzales and Jim Rider complete the billing.
As well as helping to break Hot Since 82 and Finnebassen on his own label, Noir is one of house music's hottest names, with an Essential Mix to his name and a slew of cracking releases – and he headlines on Friday 23rd October. Phil Weeks joins him, widely revered as a true crate-digging house purist, spanning everything across the Chicago to French scenes. The Revenge joins them, fresh from the success of his recent debut album, Love That Will Not Die, to his mercurial re-edits and production, and live and DJ-based shows. Jozef K returns for this one.
Finally Friday 30th October is a Halloween special with an acid-house tinged feel. DJ Pierre is one of house music's true icons and one of the founders of the Chicago scene, highly lauded both behind the decks and in the studio, and brings gravitas to this spooky session. Fellow guests Dark Sky draw richly from everything including original UK garage through to house, via drum & bass and hip hop, with releases on Ninja Tune, 50 Weapons and Blunted Robots, whilst Danish duo Anek are Viva Warriors residents and continue to release brilliant productions, including on their own imprint Kena Records. Jozef K is again on deck duty for this show too, and Room 2 is hosted by Kerri Chandler's Madtech Records imprint with No Artificial Colours, Demarzo and Kashii.
Pre-sale early bird tickets go on sale Thursday Aug 27th at 10am and general sale starts Friday 28th August 10am www.tribalsessions.london.
News for the November and December shows will be announced soon.
Tribal Sessions – Launch Party
Friday 9th October
@ Fire, South Lambeth Road, SW8
Juan Atkins
Shlomi Aber
Redshape
Blue Hour
Jozef K
11pm-7am
Student advance £8 / Super Advance £10 / 1st Release £15 / 2nd Release £18
www.firelondon.net
Tribal Sessions
Friday 16th October
@ Fire, South Lambeth Road, SW8
Booka Shade
Re.You
Argy
Manu Gonzales
Jim Rider
11pm-7am
Student advance £8 / Super Advance £10 / 1st Release £15 / 2nd Release £18
www.firelondon.net
Tribal Sessions
Friday 23rd October
@ Fire, South Lambeth Road, SW8
Noir
Phil Weeks
The Revenge
Jozef K
11pm-7am
Student advance £8 / Super Advance £10 / 1st Release £15 / 2nd Release £18
www.firelondon.net
Tribal Sessions – Acid Halloween Special
Friday 30th October
@ Fire, South Lambeth Road, SW8
DJ Pierre
Dark Sky
Anek
Jozef K
Room 2 hosted by MadTech Records:
No Artificial Colours
Demarzo
Kashii
11pm-7am
Student advance £8 / Super Advance £10 / 1st Release £15 / 2nd Release £18
www.firelondon.net