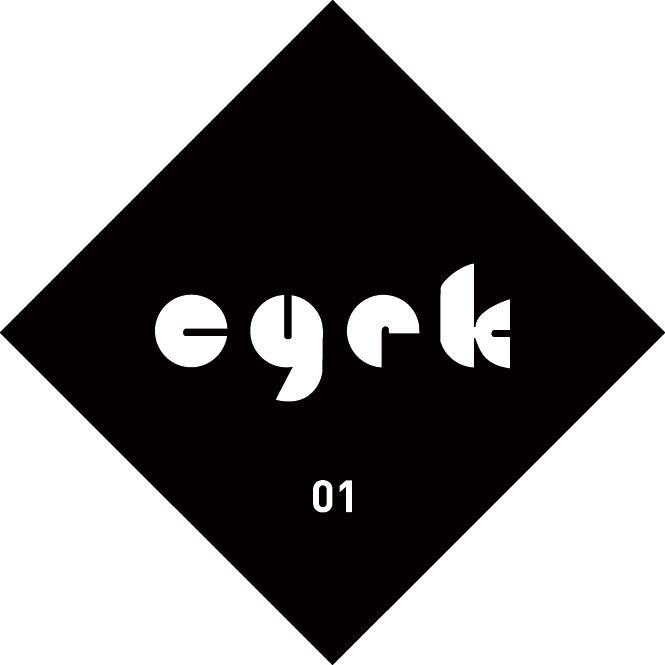 Pascal Hetzel & Sierra Sam present CYRK - Tribute
CYRK is a live show and studio duo that now starts life as an exciting new label in the hands of two Berlin based producers Sierra Sam and Pascal Hetzel. They have both been playing all around the planet as a live act and DJ pair for some time, and now mark their first collaborations in the studio with an excellent inaugural release on their own new label. Bolstering the brilliant EP is a remix from the legendary Rolando.
Influenced by Detroit house and techno with shades of electro, the pair have many individual achievements between them. Pascal has released on Sound Of Vast & Upon You, has remixed Kink and has played gigs worldwide at the likes of Analog Room (Dubai), Showcase (Paris), Electric Pickle (Miami), Resolute or TBA (New York), SpyBar (Chicago), Panorama Bar (Berlin), Whisky Disco (Detroit) to name but a few. Sam has released on the legendary Generations R&S, Teknotika Detroit ,Holic Trax ,Tresor & Dark Print, was partner in crime with James Pennington for his Suburban Knight project (live shows and Peacefrog album) and is at home headlining his Watergate live jam residency (where he invites a guest for a total analogue impro) or his regular appearances at clubs like Analog Room (Dubai) or The Wood (Brussels). As such they are a well travelled, hugely experienced pair who promise to bring plenty of excitement to the table with their new label.
Up first, the excellently intense 'Tribute' is a breezy house jam that verges on techno with its radiant sense of soul, buried deep acid line and effusive pads. It's a subtly uplifting track with nimble one finger bass that will truly have floors shifting shapes. 'Hoover' then gets much darker and deeper, with dystopian synth lines and classic Detroit percussion riding over a slick, snaking groove. It is a track that really pulls you down the rabbit hole and into another dimension.
Detroit man Rolando, who has long been associated with Underground Resistance and has released his super groovy techno on a wide array of labels from Saved to Ostgut, flips 'Tribute' into a heady, stripped back and serene techno track that hits hard but also comes infused with a serious sense of soul. Lastly, the brilliant 'Beaubien' is another standout effort from Sierra Sam and Pascal Hetzel with punch broken beats, a fat lead synth line and expertly filled in spaces that brim with warm pads and real machine made emotion.

This is a fine way to launch what promises to be a great new label.
Tracklist:
1. Tribute
2. Hoover
3. Tribute (Rolando Remix)
4. Beaubien