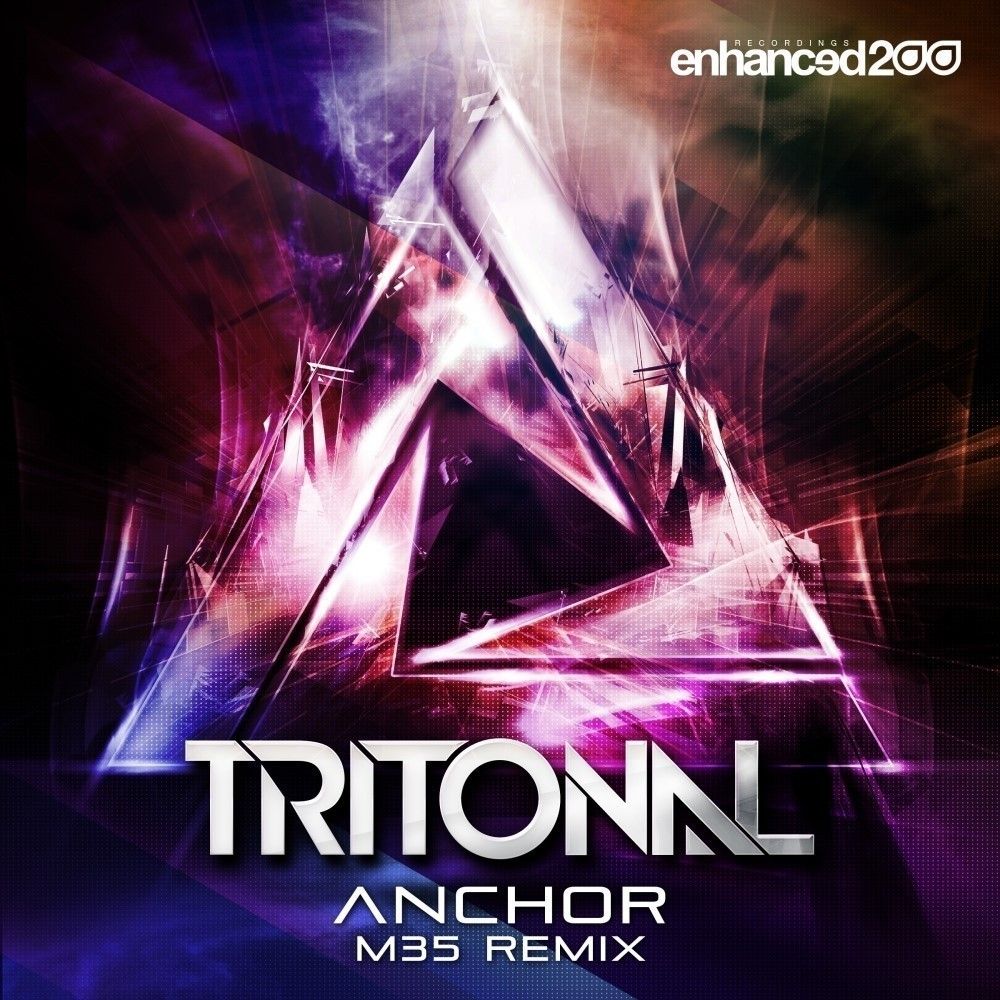 Tritonal – Anchor (M35 Remix)
Currently championing the airwaves and festivals alike, the lead track taken from Tritonal's 'Metamorphic III EP' is back again, reworked in a series of unique and jaw dropping remixes.
First to be unleashed is an absolute firecracker from new American talent M35. Premiered on HOA by World No. 1 DJ Hardwell, the M35 remix is a display of in your face electro synth leads and big bass beats to rock any sound system, whilst adding a new design to the melody; revealing a true forte in M35's production prowess.
Not one to be missed! Support already from: Hardwell, Tritonal, W&W, Nicky Romero, Gareth Emery & many more…