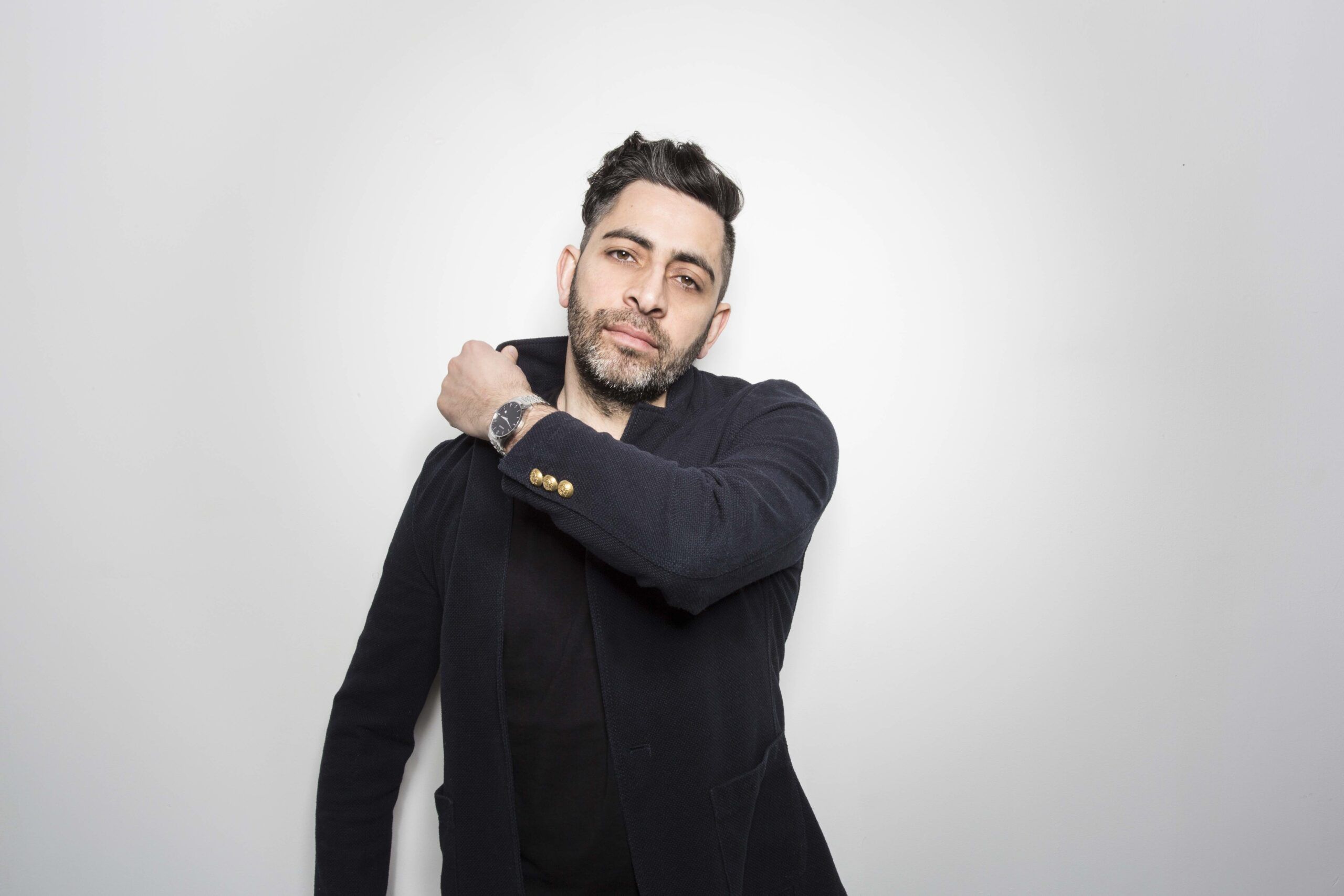 Trump Travel Ban Forces Darius Syrossian To Cancel US Date
Darius Syrossian has been forced to cancel his appearance Halcyon nightclub in San Francisco on 18th February, due to the ongoing effects of President Trump's travel ban. Syrossian was due to headline his own Do Not Sleep party, a California debut for the renowned Ibiza party brand, however, due to his Iranian roots found himself banned from travelling to the US. The travel ban has since been lifted, but with President Trump pursuing all avenues to reinstate it as quickly as possible, Syrossian and Halcyon agreed that Canadian DJ, Carlo Lio should step in and replace him at the Do Not Sleep event.
Darius Syrossian said, "Although I am a British Citizen, passport holder, and the holder of a US work permit, I was born in Tehran. Due to the current changing rules surrounding entry allowances, my travel may be subject to serious problems when I arrive in the USA. As such I cannot commit to any bookings in America during this time."
After much hyperbole, the real effects of President Trump's travel ban can now start to be seen on hard-working DJs and the clubbers that come out to see them. Syrossian's management are working to ensure that he will definitely attend his shows in Miami at WMC / MWW in March, however, the Halcyon date is too close to ensure a certain outcome.
Syrossian issued a further rallying call to the clubbing community worldwide. "Music is something that brings people of all races and cultures together. To me it's about love for one and all. I am not going to let this put me off travelling to America. Do Not Sleep at Halcyon SF on Saturday 18th February will continue as planned, with my man Carlo Lio taking the reins and doing an almighty 5 hour b2b set with Nathan Barato, all night long. These boys are a huge part of the DNS family and I encourage everyone to go and support this event. Do not let these new restrictions ruin our right to have a great party! The 'orange turnip' will not be able to stop me. I'll be back, so see you in Miami and for rescheduled dates later in the year. Music conquers all!"
Tickets and information for the 18th February Do Not Sleep event at Halcyon SF: https://www.facebook.com/events/299786903751149/