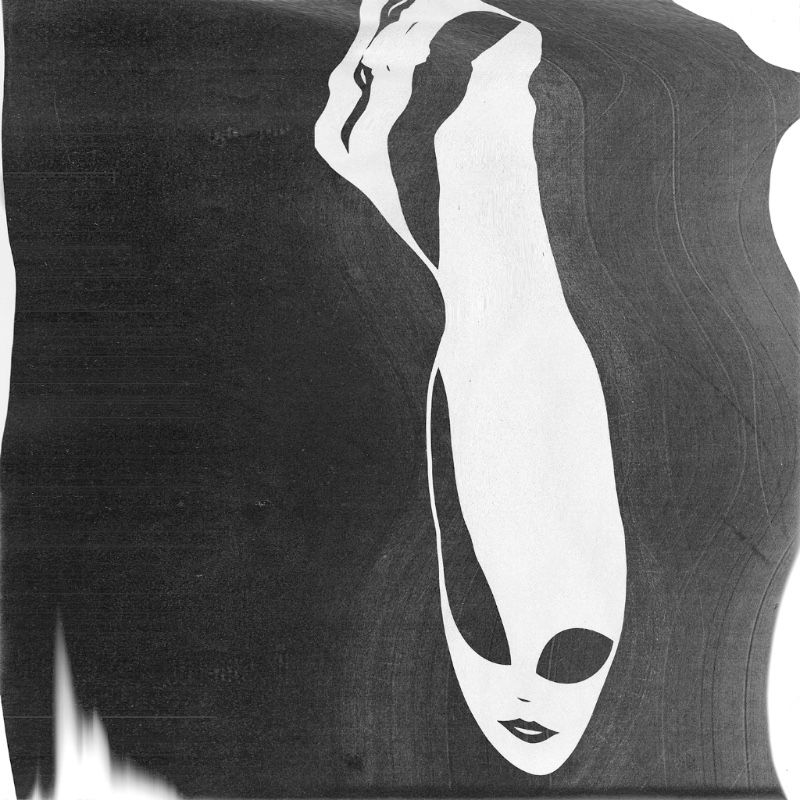 Ellen Allien - Turn Off Your Mind
On April 18th, the brilliant Ellen Allien invites music lovers to turn off their minds and be moved by the wind of bass and rhythm with her forthcoming EP, Turn Off Your Mind, released on her very own BPitch Control. Featuring two upbeat techno stormers, this EP is loaded with an ominous energy that will leave listeners feeling reckless.
"Hoo" – hold on tight! This record is about to take you on a vigorous journey. Starting off with heavy, eerie thumping, the baseline forges a peculiar tension. Obscure high-pitch squeaks and futuristic bleeps add an unsettling yumminess, while a muffled voice ignites feelings of paranoia.
"Off" – an energetic record that will leave you feeling breathless. Beginning with quick, automated pulses and heavy, relentless bass, "Off" maintains a similar eerie essence. By the time the kick comes in, listeners are already well-engrossed in this record. An unusual slicing sounds pans its way across, while a tempting voice whispers out the EP's self-title, "Turn off your mind".