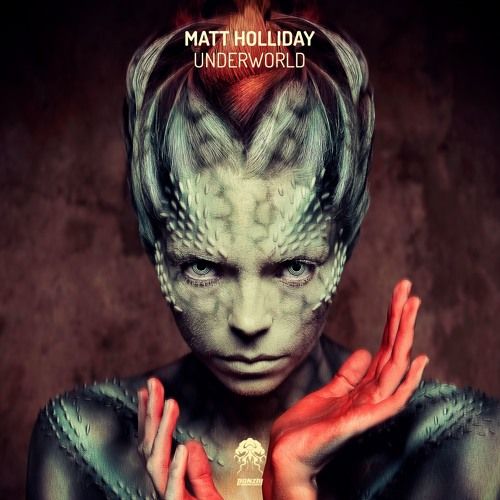 PREMIERE: Matt Holliday - Underworld
Matt Holliday is back once again at Bonzai Progressive with another stunning slice entitled Underworld. These last few years have been somewhat of a rollercoaster ride for Matt, on top of moving to a new country, he found himself in great demand after a plethora of quality releases and taking the helm at JOOF Aura. 2016 has been a huge year after what has been described by many as a 'killer set' at the Luminosity Trance Gathering in Amsterdam, and the release of his long awaited studio album on Phase Of Life. It's always great to see this guys work drop into the mailbox and we've no doubt we'll be seeing lots more in the future. In the meantime check out this latest offering and don't forget to tune in to Matt's radioshow Ethnoscience alongside Manu Riga, the first Saturday of each month on Progressive Beats Radio.
Up next from Matt Holliday is 'Underworld'. Including a remix from Belfast's Louis Irvine, 'Underworld' is scheduled for November 21st but you can have an exclusive listen here on iHouseu.
Pre-Order on Beatport
https://www.beatport.com/release/underworld/1873482
Matt Holliday Online
http://www.matthollidaymusic.com
https://www.facebook.com/matthollidayofficial
https://twitter.com/MHM_Official
https://soundcloud.com/matt_holliday_music
https://www.youtube.com/user/matthollidaymusic
Bonzai Progressive Online
http://www.bonzaiprogressive.com
https://www.facebook.com/bonzaiprogressive
https://soundcloud.com/marnikbonzai
https://www.youtube.com/user/bonzaiprogressive